Placemaking Professionals
Our interviews with placemaking professionals provide unique insights into the thinking and experience of leading placemakers around the world. Interviews are by invitation only and based on peer-nominations, to ensure highest quality and relevance.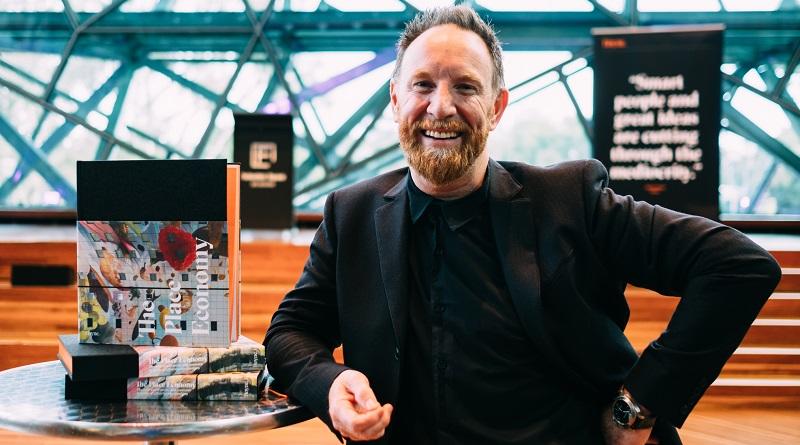 Australian placemaking expert Andrew Hoyne on how placemaking, design and putting people first can help establish meaningful and profitable places.
Read more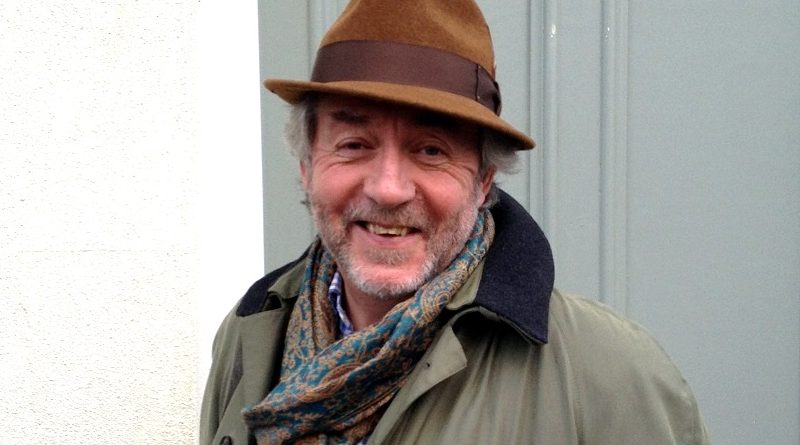 Place branding expert Malcolm Allan (PlaceMatters, UK) shares his experience and thoughts on city and destination branding.
Read more