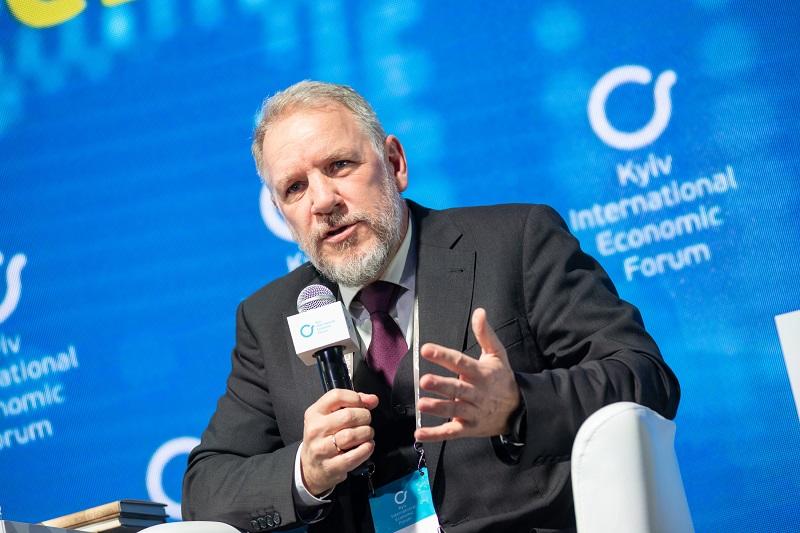 Robert Govers is founding chairman of the International Place Branding Association, government advisor and speaker on reputation and visiting professor in Beijing, London, Milano, Rotterdam, Torino. He is author of the award-winning book Imaginative Communities, editor of the journal of Place Branding and Public Diplomacy, and contributor to Apolitical, the World Economic Forum Agenda and The Economist Intelligence Unit Perspectives.
---
Which place brand topics are you most passionate about?
Positioning strategy
Identity and image
Symbolic actions / Imaginative Initiatives
Community Imagination
---
Five hashtags which best describe your work as advisor:
#imaginativecommunities #communityreputation #internationalengagement
#communityidentity #actioncommunication
---
Services which Robert offers:
Reputation management and strategy consulting, research and training.
Robert is available as speaker and coach for your seminar, conference or place brand event.
---
Recent clients:
Government of the Kingdom of the Netherlands, United Arab Emirates government, government of the Republic of Kazakhstan, government of the Grand Duchy of Luxembourg regional governments of three provinces in the Netherlands, City of Ghent (Belgium).
Robert Govers is part of our virtual expert panel. Read his interview here.
---
Where can we learn more about your work?
www.imaginativecommunities.com
---
Advice you'd like to share?
I invite you to read – and follow! – my book and the five-step approach to place branding, a guide for place developers and managers which I wrote together with Erik van't Klooster and Gerard van Keken.
---
You'd like us to introduce you to Robert Govers? Get in touch!
---
Robert Govers is part of the TPBO network of partner consultancies.