Want to benefit from having your brand or service exposed to professionals around the world in charge of the branding and reputation of places?
Our readers are on the lookout for courses, seminars, master classes, networking events, books, reports, useful software, tools, consulting and other business services linked to place branding, reputation management and marketing of cities, regions, destinations and countries.
Please get in touch for more information and a customized offer.
---
Why work with us?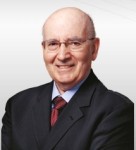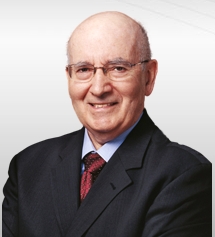 "I am impressed with the work of The Place Brand Observer to bring more attention to the field of Place Marketing and Place Branding. It is the best organization for bringing together place branding researchers and professionals, and letting them engage in improving the theory and practice of Place Marketing."
Philip Kotler, author of Marketing Places and Confronting Capitalism. S. C. Johnson Distinguished Professor of International Marketing, Kellogg School of Management at Northwestern University (US)