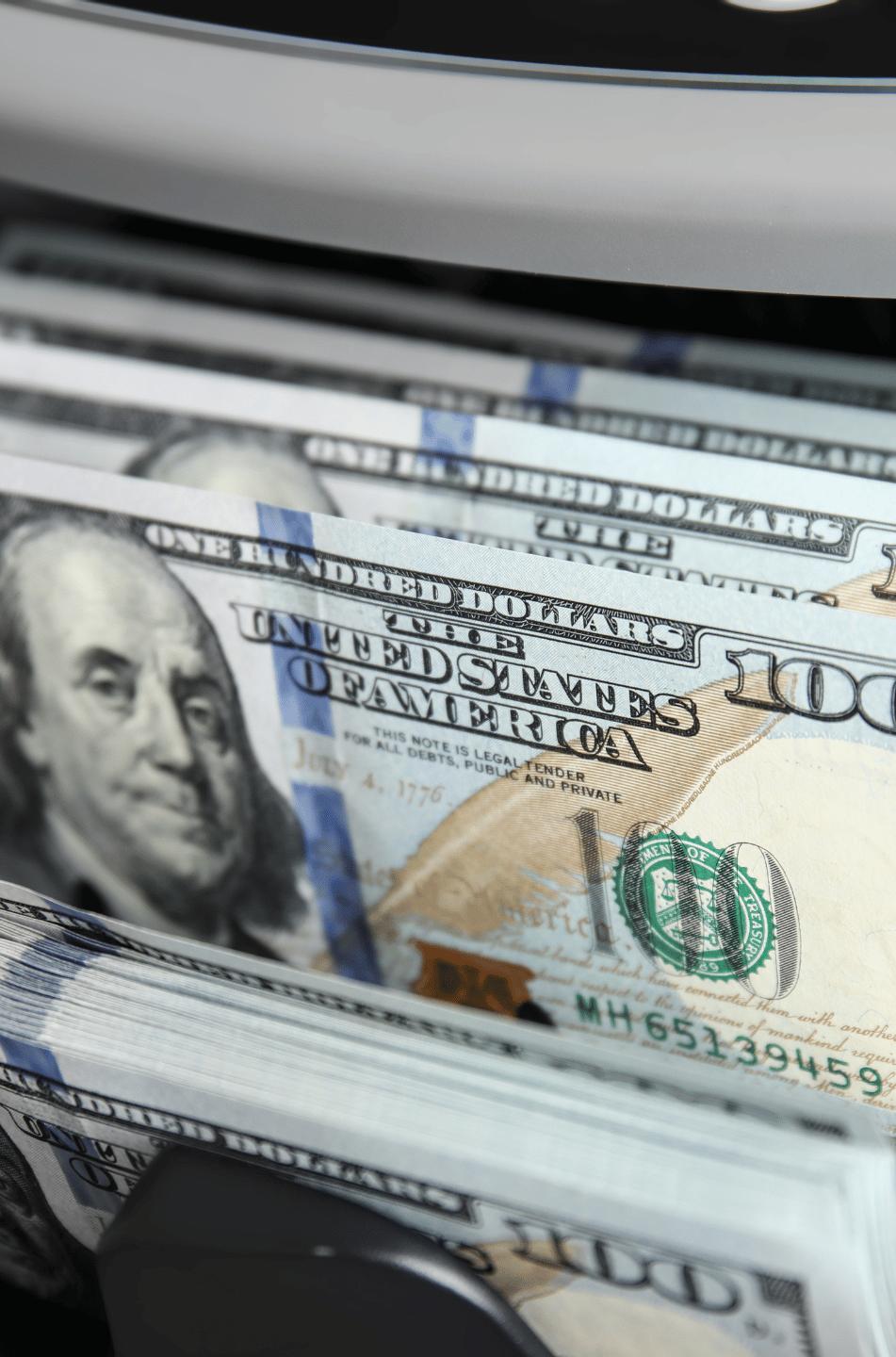 Insights & Strategies:
Nation Brand Value
Decoding Nation Brand Value: Nation brand value is an intricate blend of tangible assets and intangible perceptions, extending far beyond simple metrics. This value seamlessly interweaves with domains of public diplomacy and the overarching theme of country reputation. But, how do we objectively assess this value? What methodologies underpin its measurement? And in this global arena, which nations emerge as frontrunners?

To address these multifaceted aspects and offer deeper insights, we've collaborated with our esteemed knowledge partner, Brand Finance. This dedicated page serves as a comprehensive guide, aiming to demystify nation brand value and provide clarity to professionals and enthusiasts alike.
Latest Insights on Nation Brand Value:
Dive into the intricacies of nation brand value, a nuanced blend of intangible assets and perceptions that bolster a country's appeal, marketability, and global standing. Stay informed with our most recent articles and analyses on the subject. View all
Nation Brand Value Research
This domain meticulously studies and quantifies the intrinsic value of a country's brand, drawing upon perceptions from audiences across the globe. It examines a myriad of factors that contribute to a nation's brand worth — from its historical and cultural significance, strategic government initiatives, economic robustness, to its global contributions.

Understanding nation brand value is pivotal. It provides clarity on the tangible and intangible assets that amplify a nation's appeal, serving as a magnet for investments, tourism, and international collaborations. By employing a blend of both qualitative and quantitative techniques, this field demystifies the deep-seated perceptions that mold global sentiments about a nation's worth and potential.

Delve into our expansive collection of resources to gain a profound understanding of the methodologies, tools, and real-world exemplars that bring the dynamic concept of nation brand value to life.
Our Nation Brand Value Knowledge Partner
Brand Finance

Brand Finance (HQ: London, UK) is a leading global brand valuation consultancy that offers expertise in analyzing and evaluating brand value and business impact. Over the years, the firm has delved into the realm of soft power, recognizing its significance in the world of brands and international relations.

Through its research and insights, Brand Finance sheds light on how companies and countries can leverage soft power to strengthen their brand reputation and enhance influence. By offering tools, reports, and consultation in this space, Brand Finance helps entities understand and harness the intangible allure of soft power, ensuring they make lasting, positive impressions on their audiences.
Charting the Value: Does your nation possess a unique brand value story that signifies its global impact and allure? A tale that exemplifies how it shines as a beacon for visionaries and achievers? We'd like to hear it.
Looking for guidance on amplifying your Nation Brand Value? Reach out, and we'll facilitate your journey with a seasoned expert from our TPBO specialist network.