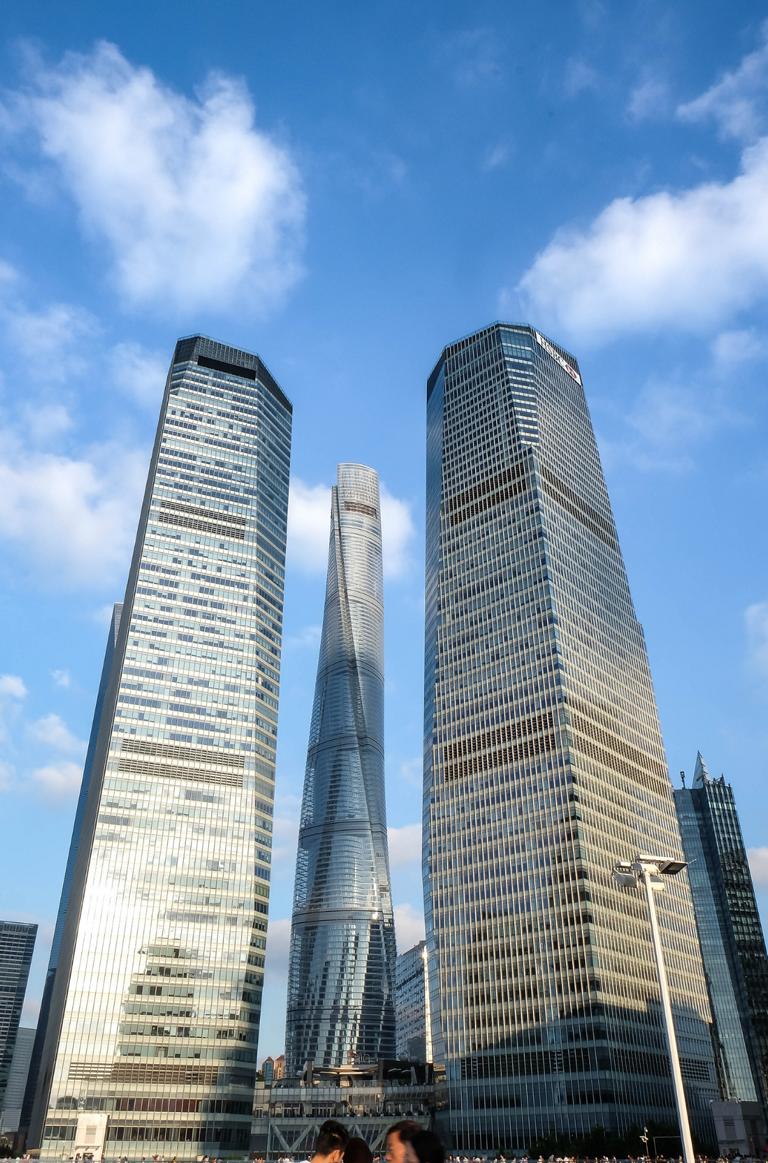 Insights & Strategies:
Economic Development
Economic development is the process through which communities, regions, or even entire nations work to improve the well-being and quality of life for their citizens. This often involves creating opportunities for sustained economic growth, fostering innovation, and generating jobs. It's like planting seeds today so that future generations can enjoy a bountiful harvest.

Beyond just boosting financial wealth, economic development also focuses on creating a balanced environment where businesses can thrive, education is prioritized, and citizens feel empowered and prosperous.

Let's take a closer look at why we need economic development and how it works.
Expert Views on Economic Development
Economic development is all about crafting a favorable environment where residents can realize their aspirations. For instance, in the USA, the aim is to help citizens achieve their version of the "American Dream." But each country has its ethos, and the dream varies. At its heart, according to Jeff Finkle, economic development seeks to create places where people eagerly invest, work, and live. It's about forging connections between individuals, businesses, institutions, and communities.
Taking this from theory to practice, how is it achieved?

Ed Burghard, an expert in the field, breaks it down. He suggests that the main role of economic developers is to guide strategic choices related to infrastructure, investment, and policies. Think of it as building a brand for a place, solidified in a strategic plan. While the responsibility of forming this strategic plan lies with a location's public and private sector leaders, economic developers ensure that the process is robust, well-funded, and effectively executed.
Given the digital age's rapid shifts, economic development organizations (EDOs) are at a crucial juncture. As business operations increasingly move online, these organizations must redefine their roles or risk irrelevance. EDOs must facilitate the design and deployment of strategic plans. They should aid community leaders in understanding local opportunities and setting a clear direction. To ensure their continued relevance, they need to ensure everyone's alignment with the strategic plan and monitor progress.
Our Latest Posts on Economic Development
Dive into the latest insights on economic development, focusing on cities and regions. Discover strategies that drive growth, enhance infrastructure, and elevate living standards for local communities. Economic development is the intricate blend of policies and practices, harmonizing together to uplift the prosperity and well-being of urban and regional landscapes. Explore all articles.
Our Most Popular Economic Development Insights
Over the years, we've shared numerous insights, stories, and examples focused on economic development from various cities and regions. Want to explore the highlights? Browse our collection of most popular articles on economic development so far:
Case Studies & Success Strategies for Economic Development
Discover the strategies and outcomes from cities and regions that have successfully embarked on economic development initiatives. Learn from their experiences and draw inspiration for your own endeavors.
If you've championed a notable economic development initiative or witnessed transformative change, we're eager to hear your story.
Seeking guidance on shaping your economic development strategy? Don't hesitate to get in touch. We'll connect you with a dedicated expert from our TPBO expert community.