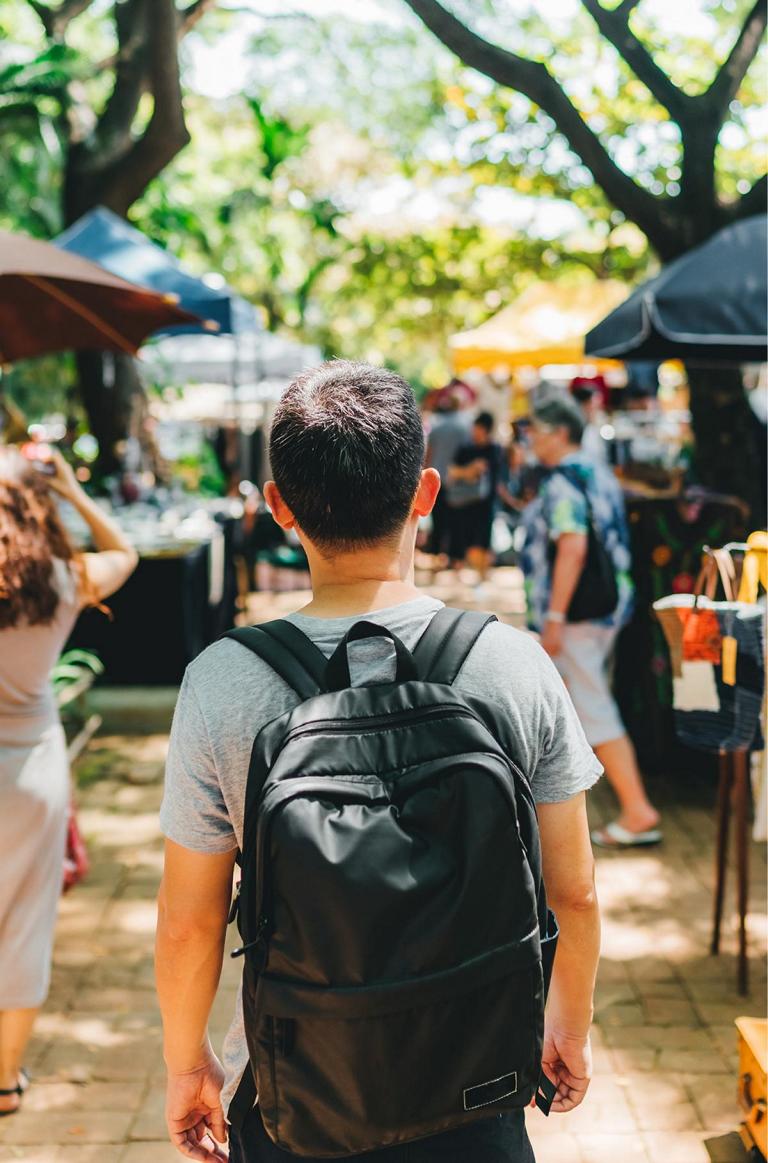 Insights & Strategies:
City Branding
City Branding: Imagine walking into a room where each city is a person, each with their distinct style, voice, and aura. City branding is akin to shaping that distinct personality, making certain cities unforgettable in the vast sea of urban centers. It's not just about bright lights and impressive skylines; it's about embodying a city's history, culture, aspirations, and dreams in a cohesive narrative.

As cities around the globe vie for attention, they're not just looking to be another pin on the map. They're striving to be destinations for businesses seeking innovation, talents desiring growth, and tourists hunting for unique experiences. The difference between being overlooked and being chosen lies in city branding, which weaves together the intricate tales and promises of a city into an irresistible story.

Our collection is vast, but for starters, you might want to check out the 5 city branding success stories. Dive deep into the philosophy and execution of city branding, absorbing tried-and-true strategies, and the latest market insights. And for those who believe in learning from the best, we've spotlighted the leading experts in city branding to guide you on this journey. Whether you're a novice or a seasoned professional, there's always something new to uncover in the evolving world of city branding.
Our Latest Posts on City Branding
Stay updated with our latest insights on city branding. Delve into data-driven analyses, impactful stories, and compelling visuals that highlight the strategic value of our urban centers. As we redefine City Branding, discover the transformative power it holds for businesses and investors alike. View all.
City Branding Research Insights
City branding research delves into the intricacies of how urban areas craft and communicate their unique identities to both internal and external audiences. It's an ever-evolving discipline that combines elements of urban planning, sociology, marketing, and cultural studies to understand the dynamics of urban reputation and positioning in today's interconnected world.
This field of study seeks to uncover what makes a city distinctive, drawing on its historical legacy, cultural milestones, socioeconomic progress, innovative spirit, and the aspirations of its residents. By scrutinizing these components, city branding research provides actionable insights that can help policymakers, urban planners, and branding professionals make informed decisions.
Through both qualitative and quantitative methodologies, city branding research identifies the core values and perceptions associated with a city. This knowledge is crucial for crafting strategies that resonate authentically with residents while also attracting tourists, investors, and businesses. Beyond just image-building, city branding research assists in uncovering gaps in perception and reality, offering urban areas a roadmap to enhance their tangible and intangible assets.
As you explore our resources, you'll gain a comprehensive understanding of the theories, methods, and practical applications that are shaping the future of city branding. Dive into the case studies, expert interviews, and analytical tools that are at the forefront of this transformative field.
Our Most Popular Resources for City Branding
Explore our handpicked collection of resources tailored for professionals involved in city governance, economic development, and talent attraction. If you have a unique perspective on city branding and are looking to share your insights with a wider audience, we'd love to collaborate. Don't hesitate to get in touch.
City Branding Case Studies & Success Strategies
Dive into detailed case studies and success stories from cities and metropolitan regions that have masterfully executed city branding initiatives. Uncover the strategies, challenges, and triumphs behind each branding journey.
Do you have a compelling narrative or success story about how your city or region has crafted its unique brand identity to stand out and resonate? Share it with us!
Need expert guidance on refining or creating your city's brand strategy? Reach out, and we'll connect you with a city branding specialist from our TPBO expert community.