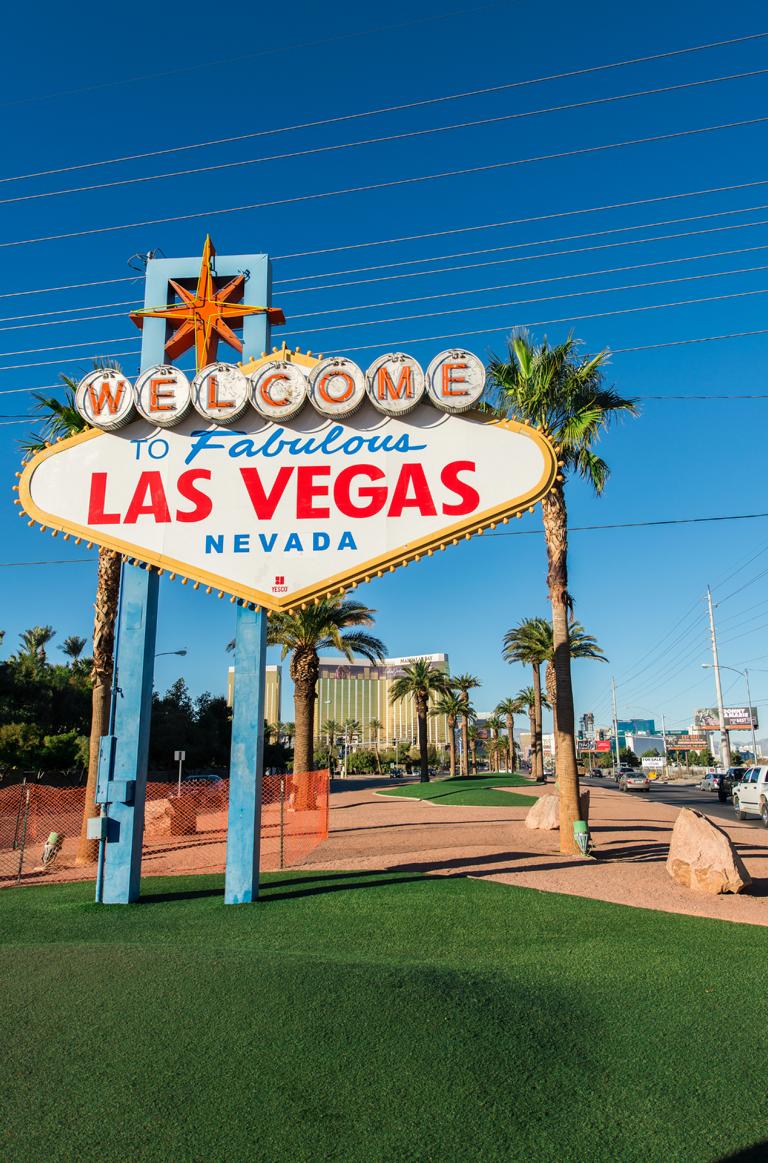 Insights & Strategies:
City Marketing
City Marketing: The practice and principles of city marketing are witnessing pivotal shifts, compelling urban marketers to recalibrate and align with contemporary market dynamics. What encapsulates modern city marketing, and how is it poised for the future? Furthermore, how does it intersect with the realm of city branding? This dedicated space aims to be your comprehensive guide, offering insights into exemplary city marketing strategies, practices, and the latest research findings. Additionally, we spotlight accomplished city marketers, enabling you to glean valuable lessons from their expertise and past endeavors. Delve into one of our most acclaimed articles on the subject: Eight Key Trends Defining City Marketing in Recent Times.
Our latest posts on city marketing
Read latest posts on city marketing: Dive into our newest articles on city marketing, where we delve into the dynamic world of promoting urban centers and attracting visitors, residents, and businesses. View all
City marketing research is an in-depth exploration into the strategies and tactics employed to elevate a city's image and attract diverse audiences. This field delves into the components that shape a city's promotional narrative, encompassing its cultural landmarks, governance, economic vibrancy, and unique urban experiences.

Such research yields crucial insights into the dynamics of marketing urban spaces, aiding in the development of campaigns that resonate with various demographics, from tourists to businesses. Using a mix of qualitative and quantitative techniques, city marketing research pinpoints the perceptions that influence people's affinity towards a city, directly guiding the outreach and promotional efforts of city marketers.

Browse our resources to further understand the methodologies, principles, and exemplary practices pivotal to the world of city marketing.
Resources for City Marketing Pro's
For in-depth insights and best practices in city marketing, delve into the extensive content available right here on our website. Our curated collection of articles, case studies, and expert interviews provide city marketing professionals with the latest trends, strategies, and practical advice. Ensure you're at the forefront of the city marketing domain by exploring our resources below.
City Marketing Examples and Success Strategies
Discover Success in City Branding: Dive into compelling case studies from cities and regions that have expertly executed city marketing strategies. Learn from their achievements and the innovative approaches they've adopted.
Have a success story showcasing how your city or metropolitan region has effectively enhanced its marketability and appeal? Share it with us! Reach out now.

If you're seeking expertise to refine your city marketing strategy, connect with us. We'll align you with a seasoned professional from the TPBO expert community to guide you.