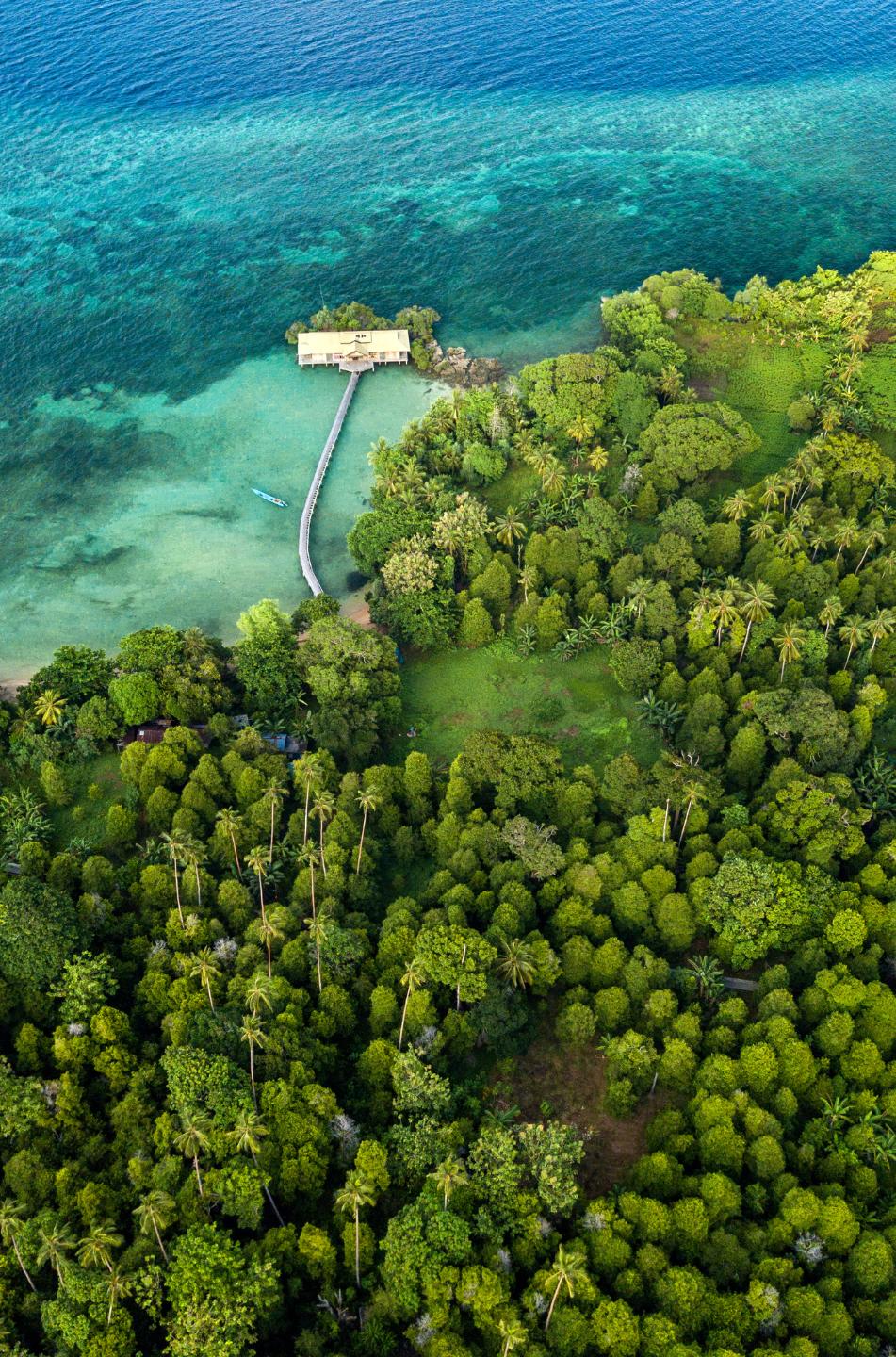 Insights & Strategies:
Destination Marketing
Are you a destination marketer or someone interested in the field? If so, you've likely heard of the term "destination marketing" and the challenges that come with it. With concerns of overcrowding and "overtourism" in popular destinations, the need for effective and sustainable destination marketing has never been greater.

At The Place Brand Observer, we understand the importance of staying up-to-date on the latest trends and insights in destination marketing. That's why we've compiled expert views and insights from leading place professionals around the world, answering questions such as what destination marketing is, its benefits, and future directions.

As you read through the insights and perspectives of our experts, you may find yourself wanting to dive deeper into the topic and gain further knowledge from experienced professionals. That's where our service of connecting readers with experts and our information scout service comes in - providing you with the opportunity to connect with industry experts and access the latest insights and trends in destination marketing.
Destination Marketing Today
Destination marketing is confronting significant challenges, particularly with issues like overcrowding and "overtourism" in popular spots. This sector, while gaining increased attention, is facing the crucial task of reinventing its role and objectives. Essentially, destination marketing collaborates with vital stakeholders to heighten awareness about places, establish innovative communication strategies, and present compelling reasons for visits.

This field isn't just about boosting tourism; it also aims to spur broader economic growth. This includes maintaining air services, introducing destinations to potential investors, and enriching the overall living quality of the locals. With the changing dynamics, destination marketing is adapting, becoming more dependent on the private sector and maximizing modern digital tools such as social media and analytics. When executed effectively, destination marketing can result in real economic perks like job creation and infrastructure advancement.
Our latest posts on destination marketing
Stay updated with the latest insights on destination marketing: Dive into the intricate strategies of showcasing unique attractions, immersive cultural experiences, and exclusive offerings of various locales to captivate tourists and visitors. Explore all posts.
Destination Marketing research
Destination marketing research is a specialized domain focused on understanding how specific destinations can strategically position themselves in the global market. It scrutinizes the elements that create demand for a place, such as cultural attractions, unique selling propositions (USPs), and competitive advantages, while also considering supply-side factors like infrastructure, accessibility, and price points.

This research is pivotal for destinations aiming to align their offerings with the 4 Ps of marketing: Product (what the destination offers), Price (costs associated with visiting), Place (the distribution or accessibility of the destination), and Promotion (how it's communicated to potential visitors). By using a mix of qualitative and quantitative techniques, destination marketing research delves into market perceptions, preferences, and behaviors, thereby shaping strategies for tourism boards and stakeholders to better attract, satisfy, and retain tourists.

Use our resources to deepen your understanding of the market-driven methodologies, tactics, and success stories that are shaping modern destination marketing.
Destination Marketing Examples & Success Strategies
Dive into insights from various cities and regions that have successfully executed destination marketing strategies, drawing lessons from their achievements and challenges.
If you have a compelling tale about your city or region's success in drawing visitors or enhancing its tourism appeal, we'd love to hear it. Share your story with us here.
Looking for expertise in shaping your destination marketing approach? Reach out and we'll connect you with a dedicated professional from our TPBO expert community.