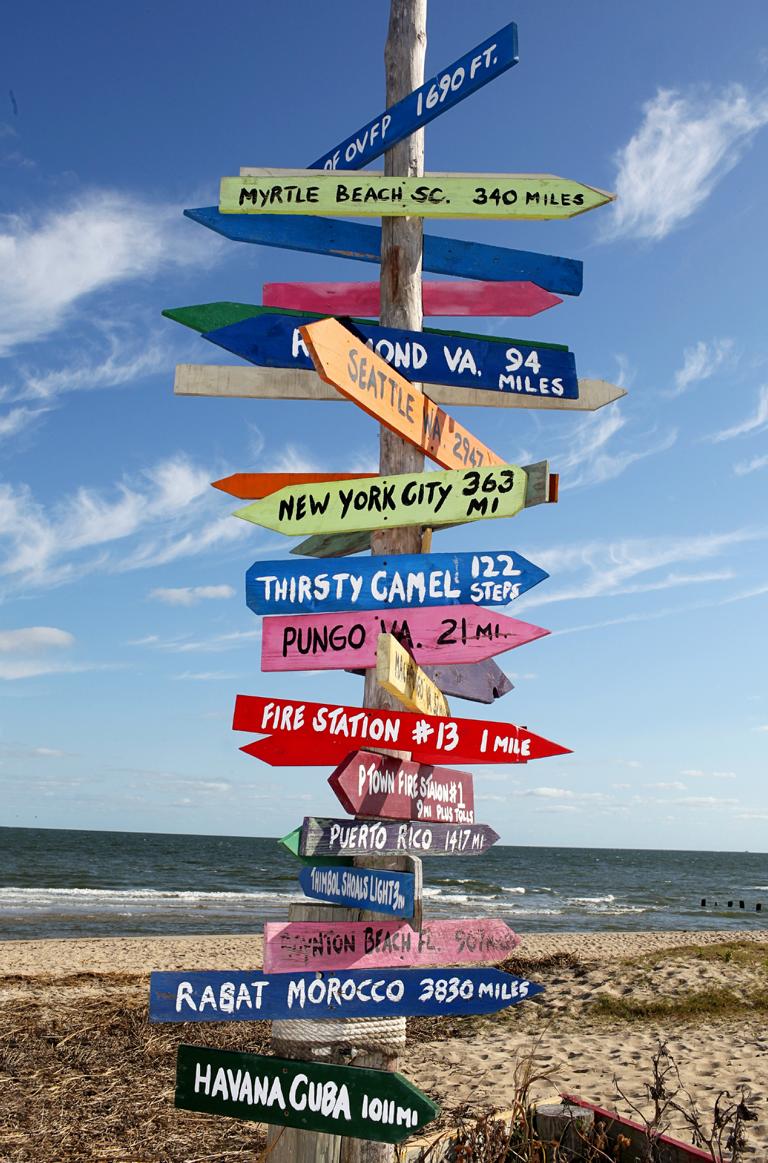 Insights & Strategies:
Destination Branding
Destination Branding: Picture yourself flipping through a travel magazine or scrolling through your social feed, captivated by vibrant images and narratives of far-off places beckoning you to visit. Now, that allure, that magnetic pull you feel, is crafted meticulously through destination branding. As the travel and tourism sector grapples with an ever-changing global landscape, traditional marketing can't carry the weight alone. Destination branding dives deeper. It encapsulates the soul, the essence, and the promise of a place, forging emotional connections with travelers and promising experiences that last a lifetime.

Embark on a journey with us and meet the world's trailblazing destination branding maestros. Glean insights from their trials, tribulations, and triumphs. Delve into our rich tapestry of case studies to uncover the art and science behind iconic travel destinations. For those with a penchant for detailed analysis, our destination reports offer a deep dive into the anatomy of effective destination branding. Set sail and discover the captivating world of painting places in the best light!
Our Latest Posts on Destination Branding:
Explore the latest posts on destination branding: Dive into a world where art meets strategy, uncovering the essence that transforms a location into a dream destination. Our recent articles pull back the curtain on the methods and magic that make places resonate with travelers. View all.
Destination Branding Research Insights
Destination branding research is a comprehensive area that seeks to analyze and understand how specific locations, such as cities, regions, or tourist spots, are viewed by audiences worldwide. It delves into the elements that shape a destination's image and appeal, taking into account its unique culture, historical landmarks, local governance, economic vitality, and other distinct offerings.

This research offers critical perspectives on the intricate dynamics of destination identity, assisting professionals in creating strategies that align with diverse traveler motivations and interests. Utilizing both qualitative and quantitative techniques, destination branding research reveals the deep-seated views that influence how individuals perceive and choose one locale over another, significantly impacting the choices of tourists, event organizers, and global enterprises.

Browse through our resources to gain a deeper understanding of the concepts, methods, and real-world examples that encapsulate this vibrant field.
Our Most Popular Articles on Destination Branding So Far
Discover insights from our top-performing articles on destination branding. These standout pieces underscore the strategic move towards authenticity, sustainable practices, and impactful storytelling in the travel sector. A must-read for professionals aiming for excellence in destination development and destination marketing.
Destination Branding Examples and Success Strategies
Dive into the intricacies of successful destination branding. Discover strategies, examples, and invaluable lessons from cities and regions worldwide that have masterfully crafted and executed their destination branding campaigns. Let their successes guide your path forward. View All.
Do you have a compelling story of how your city or region has transformed into a top travel destination, capturing the hearts of visitors? Share it with us!
Need guidance with your destination branding initiatives? Reach out, and we'll connect you with a seasoned expert from our TPBO expert community specializing in destination branding.