Talent attraction – how do you make world's smart and creative, specialists and high potentials consider your city or region as place to live and work? And once you've succeeded in attracting talent, how do you make sure they stay and contribute to your place's economic development, attractiveness and competitiveness?
Such questions are becoming more and more important as cities in particular find themselves competing for talent. The purpose of this page on talent attraction is to facilitate access to best practice strategies, examples and latest research insights.
Our latest posts on talent attraction:
---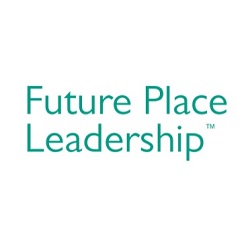 We are developing this special section on talent attraction together with Future Place Leadership.
FPL's Pärtel-Peeter Pere and his team – including Morten King-Grubert and Mats Segerström – have become real experts in talent attraction over the years. FPL has advised many communities in Scandinavia and beyond on how to attract, manage and retain specialists and talented individuals: with a lot of valuable experience to be shared – and lessons to be learned from.
Prepare for some good advice on the do's and don'ts of attracting  and retaining talent.
More about Future Place Leadership | Website | LinkedIn
---
Popular insights and examples on talent attraction:
---
You have an inspiring story to tell about how your city or region is attracting skilled workers and high performers, or making sure they stick around? Let us know!
---
Need a hand with your talent attraction strategy or talent management? Please let us know so we can team you up with a specialist from the TPBO community.