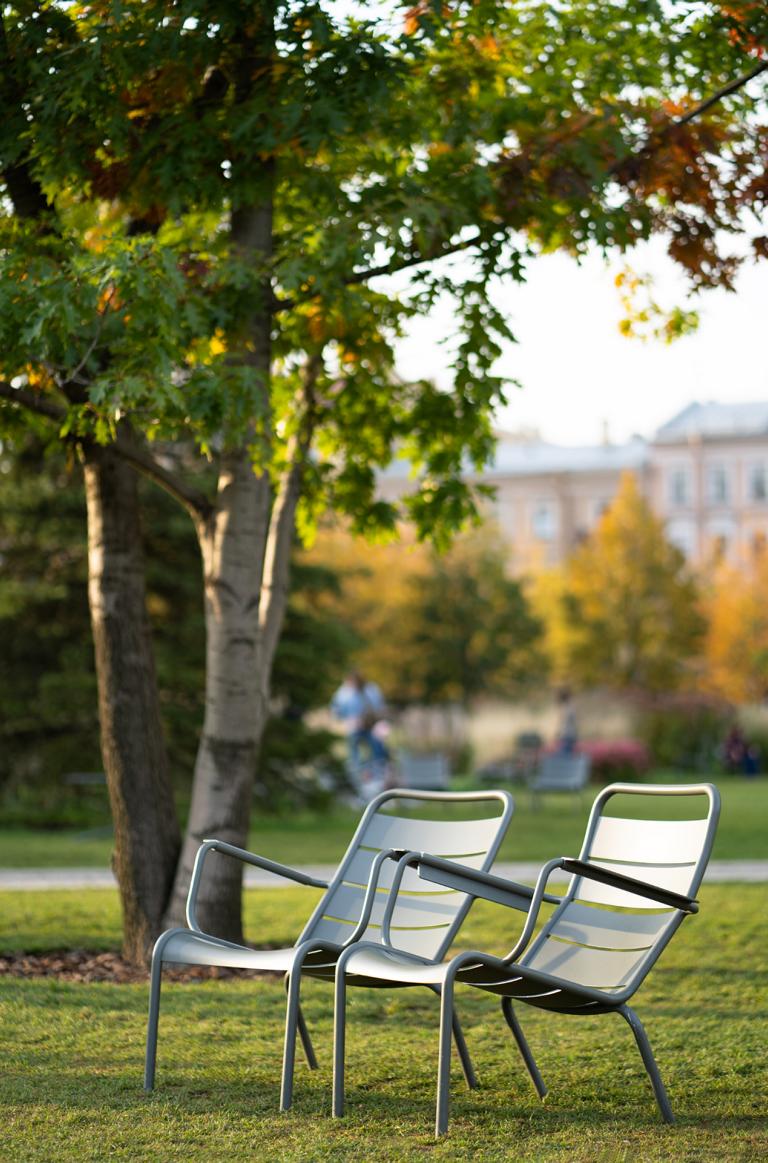 Insights & Strategies:
Placemaking
At its core, placemaking is the deliberate shaping of an environment to enhance its social, cultural, and economic value. But how exactly is it done? Why is it essential? And how does it intertwine with crucial areas like place branding, talent attraction, and economic development?

In a rapidly evolving urban landscape, the significance of placemaking is gaining momentum. It's not just about creating spaces; it's about fostering communities, enhancing identity, and ensuring sustainability. Cities, destinations, downtown zones, and various urban spaces are realizing its transformative potential.

Navigate through this dedicated page on placemaking to uncover top-notch strategies, real-world examples, and groundbreaking research insights. Plus, get acquainted with some of the foremost placemakers in the field, absorbing invaluable wisdom from their journeys and achievements.
Our Latest Posts on Placemaking
Explore our recent articles and see the impact of placemaking firsthand. Understand how communities around the globe are breathing new life into public spaces, creating areas that are vibrant, inclusive, and appealing to both locals and visitors. Browse all posts.
Our Most Popular Insights on Placemaking:
Placemaking is rapidly gaining recognition as a transformative approach to enhance specific locales within a neighborhood. By doing so, it not only elevates the immediate area but also positively impacts the broader community and region it's part of. Explore the insights that have captured the most attention in this evolving field.
Placemaking Examples & Success Strategies
Discover insights from cities and regions that have successfully integrated placemaking into their development strategies.
Have a unique placemaking story to share from your city or region? Contact us.
Need assistance with your placemaking initiative? Connect with a dedicated specialist from our community, thanks to TPBO's expert network.