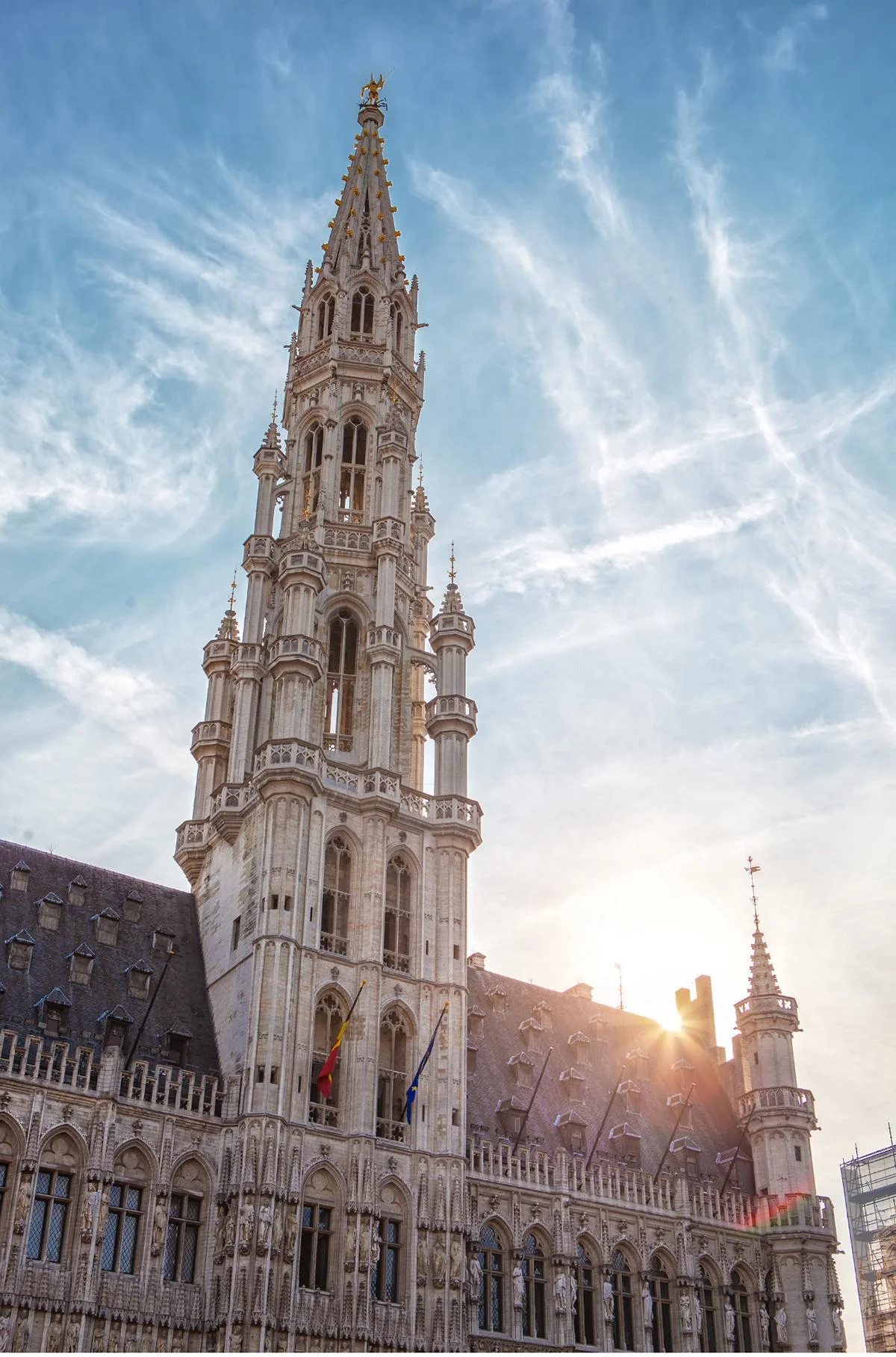 Insights & Strategies:
Place Marketing
Place marketing consolidates the principles of city marketing, destination marketing, and broader regional or country marketing initiatives. The primary objective? Drive investments, boost tourism, and attract top-tier professionals.

As a multifaceted strategy, what are the core components and effective methodologies of place marketing? This page is designed to provide clarity, offering answers to these critical questions and guiding professionals in their strategic decision-making.

For a foundational understanding, explore the distinction between place marketing and branding. For more in-depth insights, access our latest articles on place marketing here.
Rod Crider on the Nuances of Place Marketing
Place marketing, as described by Rod Crider, an industry veteran and the recent Head of the Economic Development team at Rowan County, U.S., is a systematic approach to generate demand for a location's offerings. It revolves around stimulating interest in the local goods and services, identifying target demographics, and rolling out ad campaigns. The strategy is constructed around the 5 P's: Product, Price, Place, Promotion, and People.

While place branding focuses on the image, identity, and reputation of a location, place marketing acts as a conduit to disseminate this brand message. One fundamental difference is that branding is a strategic, long-term endeavor, whereas marketing is tactical and more immediate.

Rod emphasizes that place marketers' priorities revolve around lead generation, be it for business, tourism, or talent attraction. However, there's a shift towards sustainability, ensuring economic growth doesn't compromise local quality of life. The pandemic has also propelled the adoption of tech in marketing.
Our Latest Posts on Place Marketing
Discover the nuances of strategically promoting and branding locations to captivate tourists, businesses, and potential residents. View all articles.
Place Marketing Examples & Success Strategies
Place Marketing Research Insights
Place marketing research is a comprehensive domain that seeks to understand how cities, regions, or destinations are perceived by diverse audiences. It examines the factors that shape the image and appeal of a location, including its cultural assets, governance, infrastructural developments, and socio-economic attributes.

This research offers essential insights into the intricate dynamics of place identity, aiding in the formulation of strategies that resonate with varied cultures and demographics. By employing both qualitative and quantitative approaches, place marketing research discerns the inherent perceptions that steer people's inclinations towards a location, ultimately influencing the choices of investors, tourists, and businesses.

Explore our resources to deepen your understanding of the theories, methodologies, and success stories that characterize this evolving discipline.
Have you spearheaded a successful place marketing campaign that has elevated the profile of your city, region, or destination? We'd love to hear about your experiences and successes. Share your insights with us!

If you're seeking guidance or expertise in refining your place marketing approach, don't hesitate to reach out. We can introduce you to esteemed specialists from our TPBO expert community who are well-versed in the intricacies of place marketing.