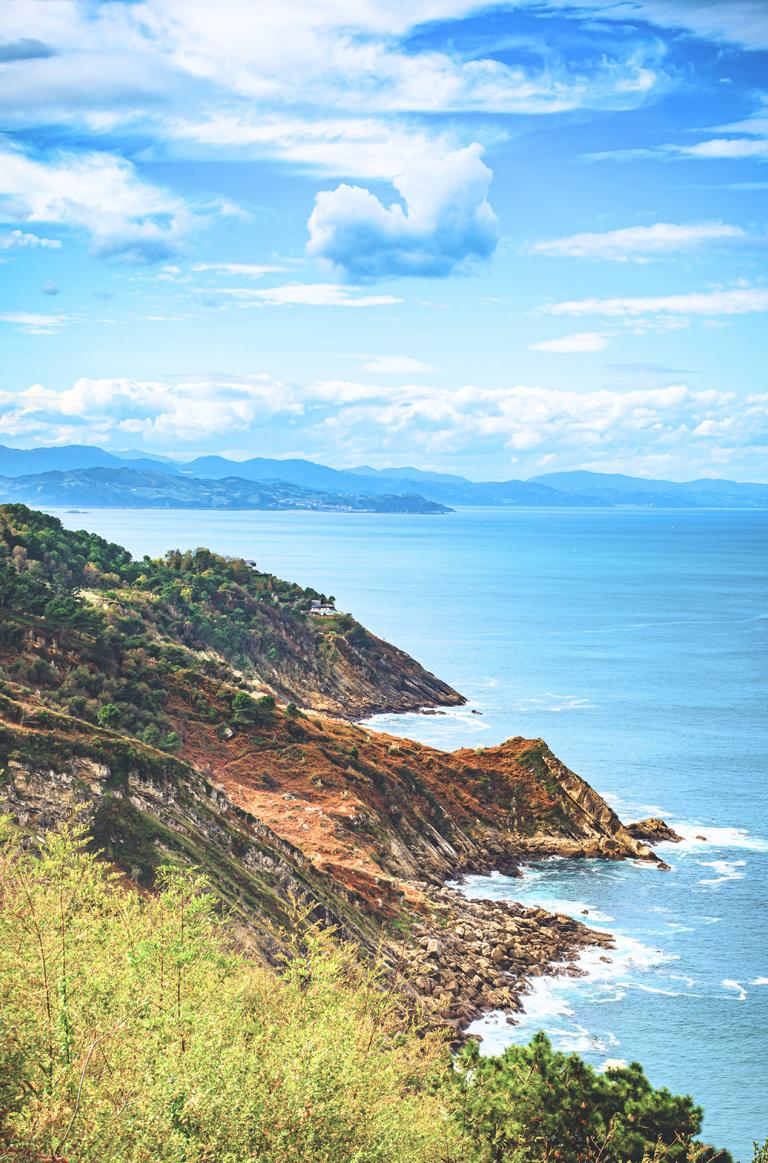 Insights & Strategies:
Regional Branding
Regional Branding: Imagine crafting a distinct personality for a geographical area, whether it's a bustling business hub, a sprawling metropolitan zone, or a serene countryside locale. As the world's premier cities become increasingly out of reach—financially speaking—for many talents, the smaller towns and regions around them are emerging as appealing alternatives. These regions are no longer just the backdrop; they're becoming the main stage for businesses, investors, tourists, and skilled individuals seeking affordability without compromising on quality of life.

But what exactly is regional branding? How do you encapsulate the spirit of an entire region and convey its unique offering to the world? Dive deep into this page to unravel the essence of regional branding, grasp its methodologies, and explore best practices and insights. Navigate the complexities and discover the transformative power of effectively branding a region.
Our Latest Posts on Regional Branding
Dive into our latest articles on regional branding. Stay updated with best practices, strategies, and innovative approaches to position geographical areas effectively in today's competitive landscape. View all
Our Most Popular Regionan Branding Insights:
Explore our top regional branding insights, highlighting the critical role of authenticity and community engagement in establishing a strong, distinctive regional brand. These insights are pivotal for regions aiming to thrive in a competitive market.
Region Branding Examples and Success Strategies
Dive into our collection of regional branding examples. Witness firsthand how diverse regions artfully convey their unique strengths and charms, aiming to magnetize tourists, investors, and new inhabitants.
Have an impactful story about how your region has successfully branded itself or tackled challenges in establishing its identity? Share it with us!

Looking for expert guidance on regional branding strategies? Reach out, and we'll connect you with a specialist from our TPBO expert community