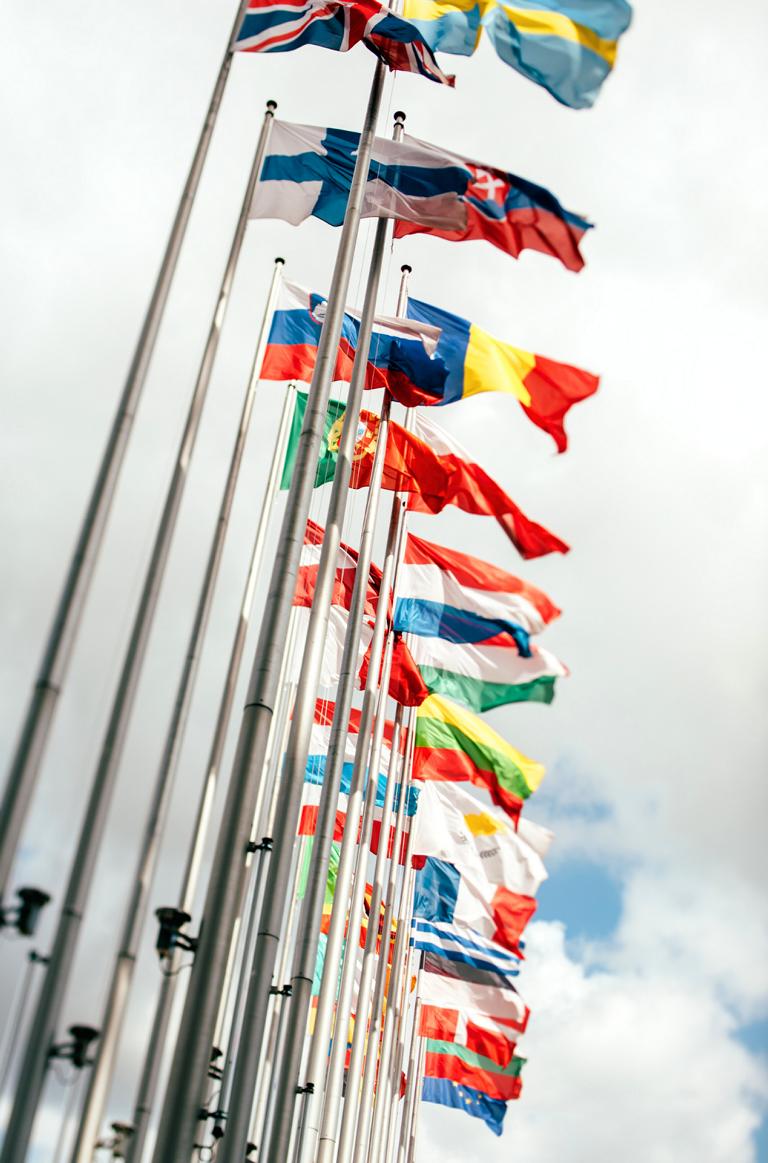 Insights & Strategies:
Country Branding
Country branding is among the most popular topics which we have written about here on PlaceBrandObserver.com. Not just because it has become so important to think about how a country wants to be perceived by the rest of the world and its own citizens. Also because it is extremely difficult to do it well.

But what is country branding about, how does it link with public diplomacy and nation branding? The purpose of this page is to make it easier for you to find answers to those and similar questions.

Meet world's most innovative, leading country branders and learn from their mistakes and successes. Explore our country branding case studies and take a peek behind the scenes in our country reports.
Our Latest Posts on Country Branding
Read latest posts on country branding: Embark on a journey through our latest posts on country branding, where we explore the power of shaping a nation's image and reputation on the global stage. View all
Country Branding Research Insights
Country branding research delves deeply into the exploration and understanding of how nations are viewed by audiences around the world. This field rigorously examines the various elements that shape a country's international image, considering aspects like its rich cultural heritage, governance strategies, economic achievements, and notable contributions on the global front.

This insightful research is pivotal for comprehending the intricate nuances of national branding. It aids in the development of strategies that appeal to a myriad of cultures and demographics. By employing both qualitative and quantitative research methodologies, it brings to light the foundational beliefs and views that mold global perceptions of nations. Such insights significantly influence the decisions of investors, travelers, and global bodies when engaging with a country.

For a comprehensive look, browse our collection that spans theories, innovative methodologies, and illustrative case studies in this evolving domain.
Country Branding Examples & Success Strategies
Country branding embodies the deliberate initiatives taken by a nation to mold its international image in a favorable light. Through these efforts, countries aim to establish a reputable standing, drawing in investments, boosting tourism, and fostering stronger diplomatic relations. By analyzing various examples, we can gain a clearer picture of how nations deploy branding strategies to enhance their global appeal and recognition.
Do you have an intriguing story about how your country has successfully shaped its global image or fostered positive international perceptions? Share it with us!
If you need assistance with your country branding strategy, please get in touch. We can connect you with a specialist from the TPBO expert community who is well-versed in this domain.