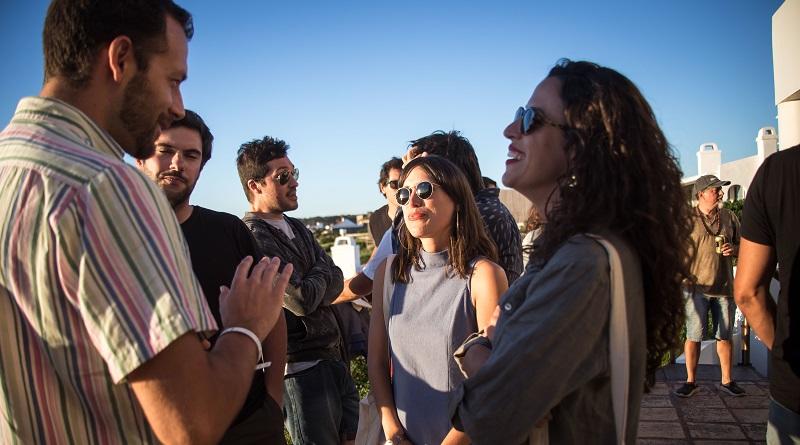 A place brand can be worth billions. It can bring focus and discipline to everything a local, regional or national government does, from economic development, talent attraction and attracting visitors to urban design and alleviating poverty.
Places, however, are complex, disparate, and often contradictory, which makes place branding enormously challenging. When it works, we reinforce our best selves in everything we say and do. When it doesn't work, we suffer through random ideas, borrowed strategies, and bad guesses.
Place branding affects us all, as residents and as visitors, investors and business owners. That's why advertising agencies earn massive fees for branding cities, regions, and nations.
---
Launched in 2014 by Florian Kaefer, The Place Brand Observer facilitates access to latest research insights and expert knowledge. With a PhD in Management Communication (Waikato University, New Zealand) and degrees in Journalism, Tourism Management and Sustainable Development, Florian has been an 'observer' of the field for more than 12 years.
---
The team
Dr Florian Kaefer (Switzerland) – founder & editor-in-chief
Dr Natàlia Ferrer Roca (Spain) – associate director (research)
Dillon T. Sawyer (Spain) – research associate
Supriya AN (India) editorial & social media associate
Aleks Vladimirov (UK) – producer of Place Brand Leaders podcast
Tanja Makarova (Russia) – associate editor
---
TPBO is now the leading library of research and collection of case studies on place branding, with lively expert interviews and reflections on latest trends, ideas and opportunities.
More recently, we have added city and country profiles, as well as special reports on locations, to help investors and high potentials decide where to go next.
---
TPBO: serving both place branding professionals and those on the lookout for their next business or investment location.
---
Others about TPBO

"There's a feeling of dynamism about The Place Brand Observer. It is comprehensive and diverse in the topics it covers. It's just very impressive and, let's face it, the fact it exists is a good sign for our industry and therefore our communities."
Andrew Hoyne, Australia
---
"I like The Place Brand Observer's comprehensive, dynamic information on people, cities and institutions."
Aparna Sharma, India
---
"The Place Brand Observer is one of the few worldwide publications on place branding which I read routinely."
Ed Burghard, USA
---
"What I like the most about The Place Brand Observer is that is it not simply a collection of copy-paste material but that it is built on the editors' curiosity to understand more about place branding, from which we can all benefit."
Magdalena Florek, Poland
---
More testimonials here
---
You have feedback, questions or want to collaborate? Contact us!