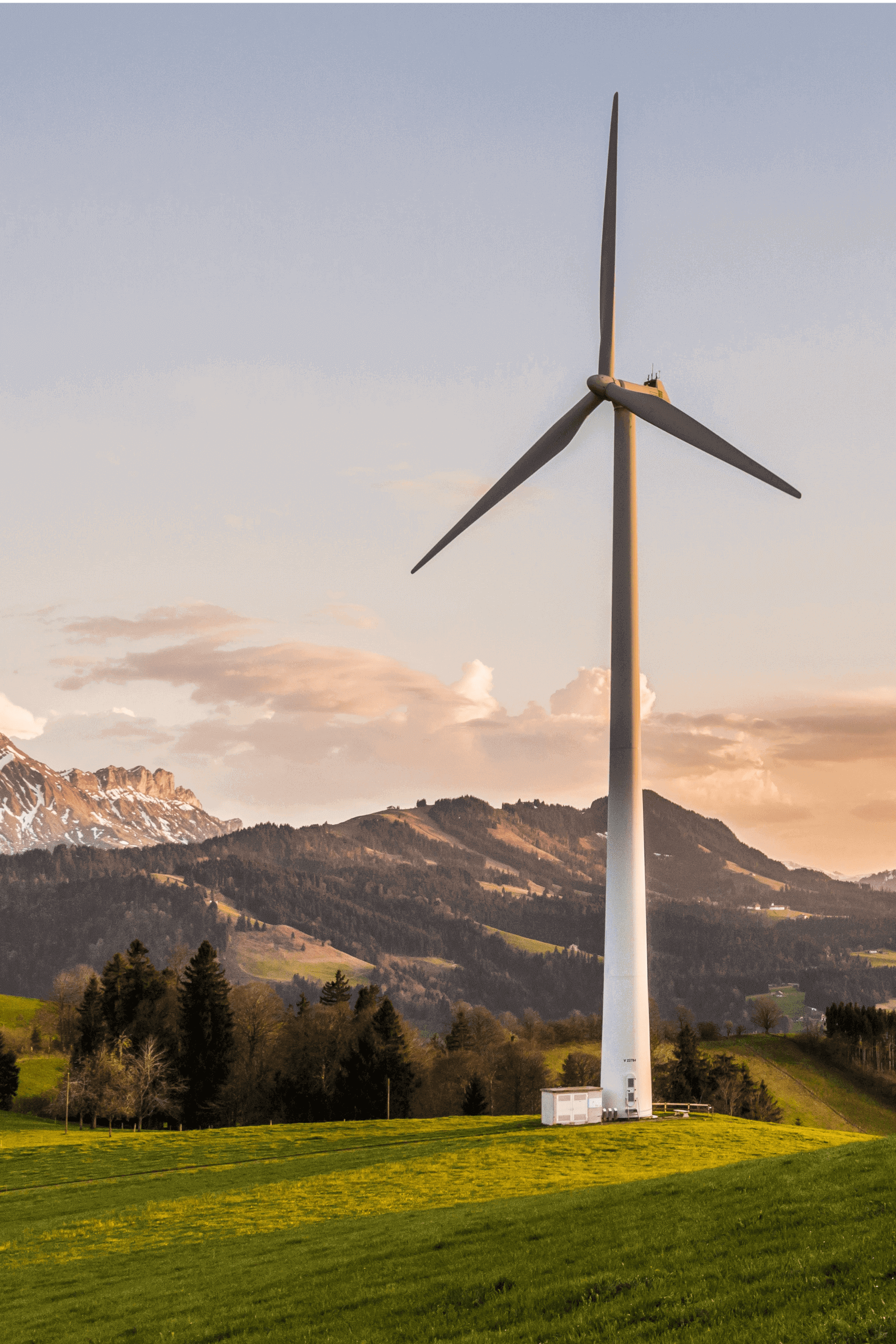 Spotlight On:
Sustainability
Sustainability is on everyone's agenda - environmental due to the climate crisis and economic, with the pandemic a timely reminder just how important it is. Social - well, it simply is the foundation for any attempt at building and nurturing a thriving community - destination or business location. In short, sustainability matters. But it can also be quite complex because locations and communities are complex. Here we share insights we collected over the years on how to succeed at making a destination, city, region or organization more sustainable, and how to link sustainability leadership with place brand success. Want to deep dive into the fascinating world of sustainability leadership, with a focus on tourism? Check out Sustainability Leaders United, our partner project!
Interviews with Sustainability Leaders
Read interviews with place leaders promoting sustainability in their regions.
Resources for Building Greener Destinations
Find information and resources to support the building and marketing of sustainability-focused business locations and destinations.
Case Studies: Sustainability in Place Branding
Explore learnings from destinations that have implemented a focus on sustainability.
TBPO Podcast: Sustainability Episodes
Looking for strategic advice on how to connect sustainability leadership with place brand success? Visit TPBO Consulting. Interested in showcasing your region, country or destination? Contact us!