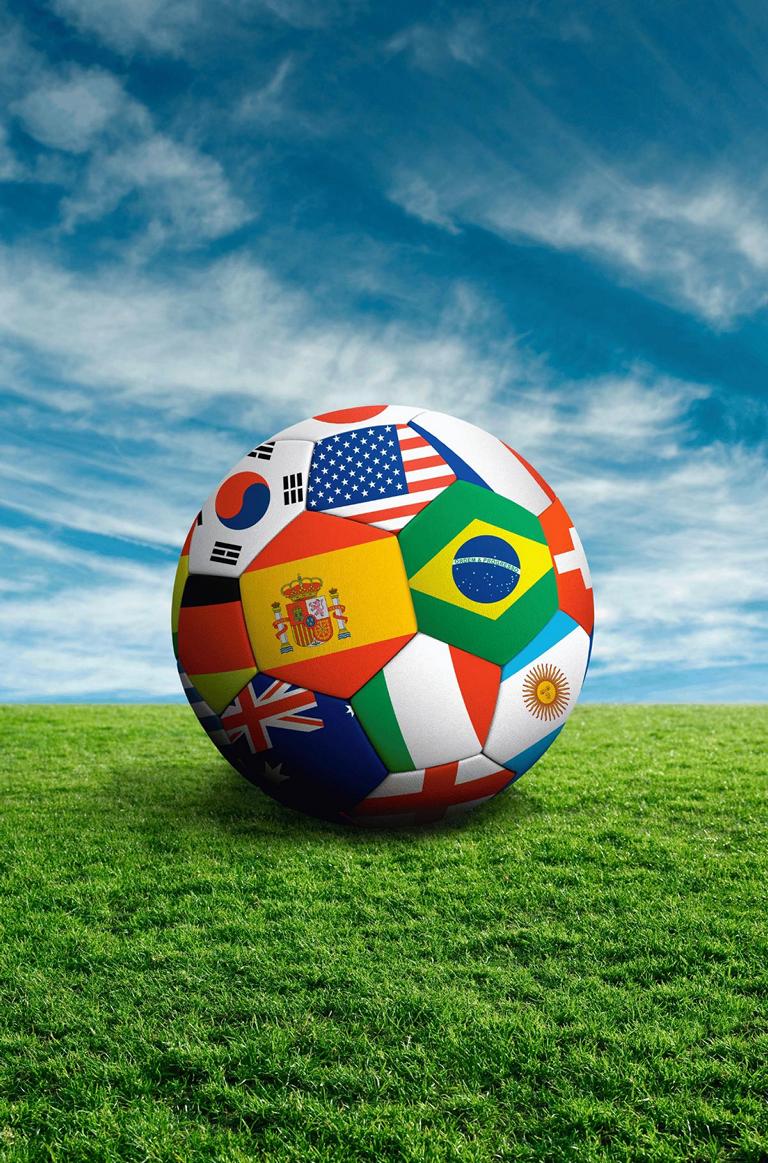 Insights & Strategies:
Country Reputation
Country Reputation: Think of a country like a brand. Just like Nike or Apple have reputations that people talk about, countries have reputations too. It's not only about how beautiful the landscapes are or how powerful their armies might be. It's about what people around the world think and feel when they hear the country's name. How do countries build a good image? What can they do if they have a bad one? Which nations are the "top brands" right now, and how do we even decide that?
Building a good country reputation is a bit like managing the reputation of a big company, but on a global scale. Leaders must consider everything from their country's history and culture to its political decisions and global contributions. And just like businesses want to attract customers, countries want to attract tourists, investors, and positive attention from other nations.
Dive into this special page on country reputation to understand the strategies, challenges, and rewards of shaping how a nation is perceived.
Latest Insights on Country Reputation
A country's reputation, often likened to a brand, shapes how it's seen around the world. This reputation isn't just about the natural beauty or historical landmarks, but a combination of various elements—cultural exports, governance, global contributions, and more. In essence, it's the story the world tells about a country. Delve into our latest posts to understand the intricacies of country reputation and the art of nation branding. View all.
Country Reputation Research
Country reputation research is a comprehensive area of study that seeks to comprehend how nations are viewed by international audiences. This discipline delves into various factors that mold a country's global image and reputation, including its historical legacy, governance quality, economic achievements, and contributions to global affairs.

Such research offers indispensable insights into the intricate interplay of factors that constitute a country's global identity. It aids in formulating strategies that align with diverse cultural perspectives and values. By employing both qualitative and quantitative approaches, country reputation research reveals the foundational perceptions shaping global attitudes towards a nation, influencing choices made by potential investors, travelers, and international entities.

Explore our resources to gain a deeper understanding of the principles, techniques, and real-world applications that illuminate this captivating domain.
Country Reputation Examples & Success Strategies
Uncover insights from countries that have adeptly executed strategies to enhance their national reputation. These case studies reveal the challenges faced, innovative approaches taken, and the outcomes achieved in the realm of shaping and managing a country's image on the global stage.
Have you witnessed a country or nation masterfully shift global perceptions and reshape its image? Share your insights with us.
If you're keen on elevating your country Reputation strategy, get in touch. We can team you up with a seasoned expert from TPBO's distinguished network.