The Place Brand Observer is an online magazine, think blog and knowledge hub for those interested in latest place branding research insights, expert advice, trends, tools and seminars.
The mission of The Place Brand Observer is to connect place branding thinkers and doers – researchers and practitioners, and to promote and encourage best practice.
---
Why The Place Brand Observer?
Did you ever have the impression that researchers (academics) and practitioners don't really interact with and learn from each other as much as they could or should, in order to come up with solutions to world's growing social, environmental and economic issues and crises?
During his three years as a doctoral student at the Management School of Waikato University in New Zealand (the only worldwide with a Maori name..!), this is exactly the impression Florian Kaefer had. Frustrated about the potential loss of opportunities and solutions due to knowledge not shared or hidden behind the walls of disciplinary silos, Florian decided to do something about it: he founded The Place Brand Observer to connect place developers, managers and marketers with each other, and with their respective research communities.
---
How The Place Brand Observer works
Changing mindsets, behavior and the dynamics of communities of practice which have been in place often for several decades – no easy task. We approach this task by introducing one academic or practitioner each week, slowly building a repertoire of experts and stories, one interview at a time (have you seen our world map?).
As a private venture, The Place Brand Observer is free to focus on topics which matter most to our global readership, rather than having to spend our days writing advertorials or other eye catching content to please commercial partners.
Instead, we offer a mix of free and subscribers-only, premium content, leaving it up to you to decide how much you want to benefit from our work and the insights & stories we have collected.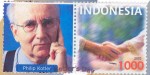 For example, do you know how Marketing "guru" Professor Philip Kotler ended up on an Indonesian postage stamp, what Aparna Sharma learned from attending the Economic Forum in Davos on behalf of the India Brand Equity Foundation, or what Richard Florida means when he talks about creative cities? Those are the kind of answers and stories we share with you in our interviews, in addition to many tips, recommendations and best practice advice.
Another characteristic about The Place Brand Observer (we sometimes just call it The Observer, or TPBO) is that we are a virtual and deliberately global initiative. Both our editorial choices and our team of volunteers reflect this. Russian, American, German, Australian, Indian, British, Greek or Catalan – we all listen to and learn from each other.
---
What The Place Brand Observer does
Expert Interviews
Get to know world's leading place brand thinkers and strategists: persons dedicated to the brand development, management and marketing of places. Learn about their motivations, successes, challenges.
Latest interviews:
Case Studies and Examples
Learning by example is by far the best way to approach the daunting task of developing and managing a place brand. Various experts have generously contributed to our case studies section to help you master this challenge.
Latest place branding case studies:
Research Insights and Expert Advice
From time to time we invite experts – academics and practitioners – to share their latest insights and advice on topics relevant for place developers, managers and marketers.
Latest research insights:
Tutorials, How to Guides, Reports
In our Knowledge Hub, learn more about the place branding principles and how to approach place branding, for instance by following these five steps. Read our tutorials or quick guides.
Place Brand Academy: Seminars and Master Classes
Not everyone has the time to read through pages of information. Seminars and master classes are a fantastic opportunity for compact learning, to enjoy hands-on lessons in groups and to get updated on the latest developments in a specific field or topic. More about the seminars currently offered here.
And so much more!
---
What Do You Think About The Observer?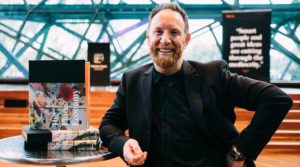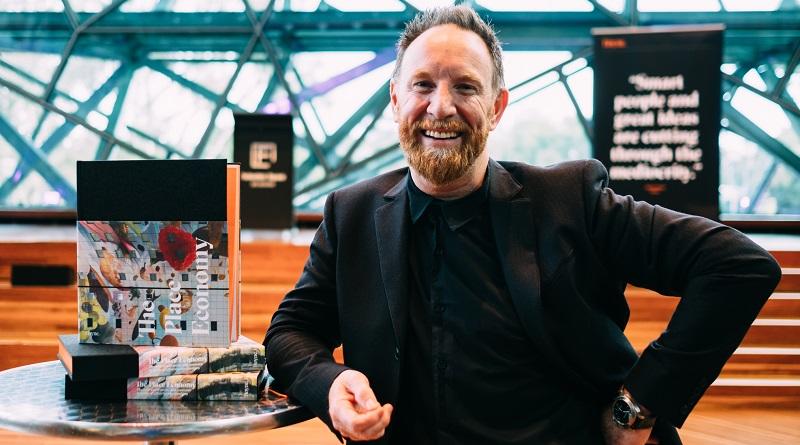 "There's a feeling of dynamism about The Place Brand Observer. It is comprehensive and diverse in the topics it covers. It's just very impressive and, let's face it, the fact it exists is a good sign for our industry and therefore our communities."
Andrew Hoyne of Hoyne Design, Australia
---
Feedback, questions, ideas or want to collaborate? Get in touch!