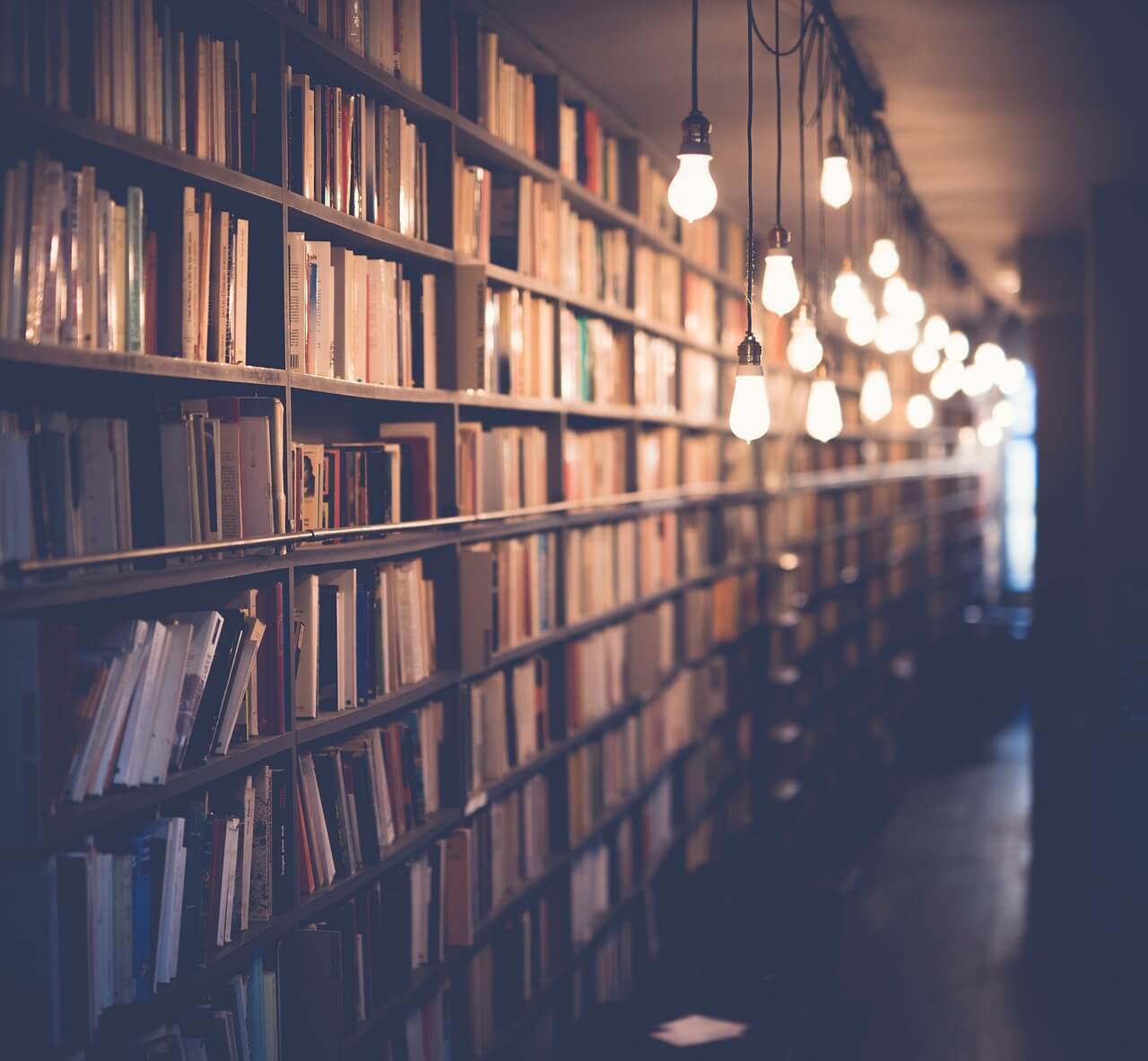 Insights & Stategies
Place Branding
This hub is a specialized resource tailored for professionals and enthusiasts alike, focusing on the intricate world of place branding. Whether you're working on positioning a bustling metropolis, highlighting the rich heritage of a region, or crafting the narrative for a quaint neighborhood or town, our curated insights offer a comprehensive understanding of the field.

Place branding is about more than just marketing; it's about weaving a cohesive and compelling story, driving economic growth, fostering community pride, and setting a strategic vision for the future. Join us as we delve deep into strategies, best practices, and innovative approaches that are shaping the way places are perceived globally.
Explore Latest Expert Advice
Want to know how to approach place branding and which practical steps to take when charged with developing a brand strategy for your city, region, community, or destination? Have a look at our Place Branding Guides and Tutorials to find out if we've already covered what you're looking for. If not, please feel free to get in touch.
You are a student, researcher or practitioner looking for theories, concepts and academic literature linked to place branding, marketing and reputation? Our Place brand theory collection is a good start.
Most popular on place brand theory:
Connecting academics with practitioners is a key objective of our work. Together with the Journal of Place Branding & Public Diplomacy, we bring you summaries and reflections on latest research conducted on the reputation and branding of places.
Recommended Books
Especially for busy professionals, finding time to keep up to date on latest thinking can be difficult. Our selection of recommended books on place branding provides you an overview of those titles that have been recommended by place branding researchers and practitioners interviewed by us.

Tip: Check out An Insider's Guide to Place Branding (Springer, 2021) by TPBO founder, Florian Kaefer, for a summary of combined insights and stories shared by the TPBO panel and professional network over the years.
You are new to place branding research and want to know where to publish your findings or where to find articles for your literature review? Our academic journals page offers a list of publications linked to the branding and reputation of places.
Have a particular need or seeking specific insights in place branding? Don't spend hours searching; we're here to guide and assist. Reach out to us directly and tap into our expertise.
If you're considering refining your place branding strategy or need specialized advice, our TPBO expert network has a host of professionals ready to help.