When thinking about South Africa, what comes to your mind? Would you choose South Africa as place to live, work or invest in?
In this special report we introduce you to the country's vision, ambitions, its country brand strategy and opportunities waiting to be seized. Join us as we explore questions such as:
How attractive is South Africa as a destination for high potentials, visitors, investors?
Which are its unique challenges, its strengths – and the opportunities waiting to be seized?
How does South Africa approach country branding – what does it do to attract valuable visitors, businesses or talent?
How does South Africa's performance, its brand strength and reputation compare to other countries?
---
When thinking about South Africa, what comes to your mind?

Judging by our expert panel's responses to a recent survey on how they perceive South Africa, the country has its fair share of practical and reputational challenges to master. But it is also a country admired for its assets – especially its natural environments and cultural diversity, which offers many opportunities.
Crime, insecurity and corruption were some of the main concerns raised by survey respondents in terms of visiting or living in South Africa. On the bright side, South Africa is celebrated for its vibrant and rich culture, its excellent tourism offerings, food & beverage and stunning natural landscapes.
As one respondent put it, "a nation in transition with a potentially bright future."
Nelson Mandela is of course a global reference linked to South Africa, and so are the former archbishop Desmond Tutu and Trevor Noah, host of The Daily Show on the US-American channel Comedy Central.
Cape Town is much admired – especially the epic vistas and the idyllic nature surrounding the city, as well as its location, right next to South Africa's blue, wild ocean.
From a country branding perspective, the panel's recommendation for South Africa is to nurture and leverage on the positive aspects, while trying to reduce or minimize the negative. This also in light of making sure the country does not lose its competitive advantage vis-à-vis potentially safer and equally exciting country destinations, like Namibia, Zambia or even Zimbabwe (safari tourism) – or Ghana and Rwanda as the rising stars of Africa, in terms of investment attraction.
Again referring to sentiments expressed by the panel, there is a good chance that South Africa will master such difficulties and (re)emerge as a strong leader within Africa, thanks to communities working together to make South Africa more inclusive, prosperous, and equal.
Notwithstanding its struggles linked to the coronavirus crisis – still going strong as we publish this report – South Africa's tourism attractiveness overall remains strong, thanks to excellent wines, the mix of urban and rural experiences, city destinations such as Cape Town, sustainability champions and forward-thinking entrepreneurs, like Michael Lutzeyer of Grootbos Nature Reserve. Then there's the vibrant music scene, the Big Five encounters in areas such as Kruger National Park, in addition to South Africa's troubled but also fascinating history.
The following observation by a panel respondent from Canada perhaps sums it up well:
When I hear South Africa, I think about a developing country with gorgeous nature and limitless potential, yet also one that has a rough history full of sadness and major societal problems. In a nutshell what comes to my mind is dichotomy, conundrum, mystery, which for marketing purposes is a priceless characteristic to have.
Which raises the question: how does South Africa envision its future as a preferred destination for visitors, talent, investors? How does it seize its potential?
---
How South Africa approaches country branding and destination marketing
To find out how South Africa uses country branding and destination marketing to attract high potentials, visitors and investors, we caught up with some of the country's leading place brand strategists:
Below we've also included links to interviews from previous years, with South Africa's brand "guru" Thebe Ikalafeng (whose positive, entrepreneurial attitude very much represents the best of what Africa has to offer) and former CEO of Cape Town Tourism, Mariette Du Toit-Helmbold.
---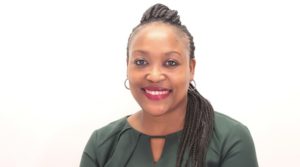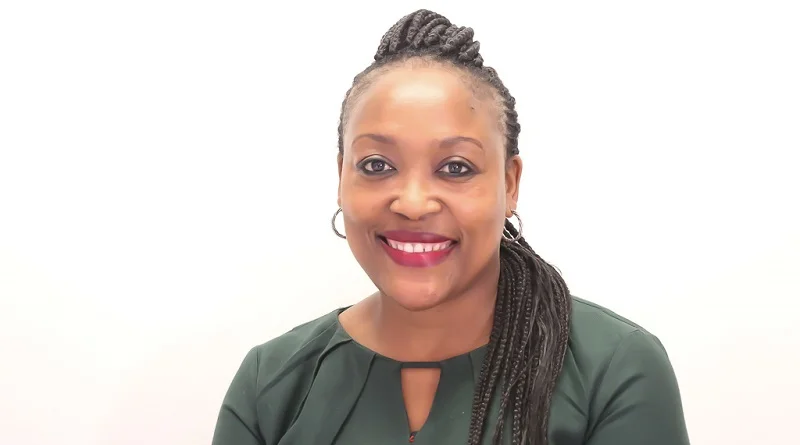 General Manager: Marketing at Brand South Africa, Sithembile in our interview conversation illustrates how South Africa approaches country branding.
She also reflects on the country's political, economic and social realities, its destination marketing initiatives and nation branding ambitions.
---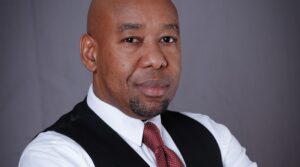 As the Chief Marketing Officer at South African Tourism, Themba oversees the organization's destination marketing strategy and implementation.
In the interview he shares how the country has changed its destination marketing priorities, how his organization works with Brand South Africa and the national government, and how it responds to the coronavirus pandemic.
---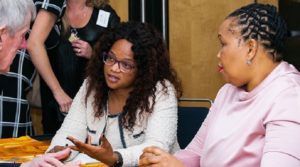 Thulisile Galelekile is the General Manager (Marketing) in charge of developing and implementing destination marketing strategies for the coastal South African province of KwaZulu-Natal.
We caught up with Thulisile to hear her thoughts on destination marketing of her region, but also the broader trends and challenges affecting her daily work.
---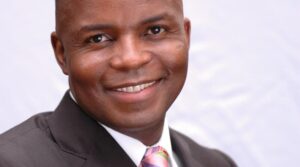 Brand Africa 'guru', Thebe Ikalafeng gives us an update on the current state of the branding and reputation of countries in Africa – and the continent as a whole. Thebe's interview is as much a source of inspiration as it is a call for action.
It is also an invitation for those of us not living in Africa, to check whether our perceptions of Africa still match reality.
---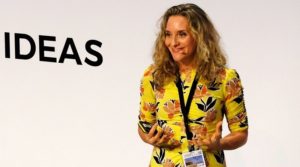 Mariette du Tout-Helmbold is the former CEO of Cape Town Tourism and owner of Destinate, an international marketing agency. In our interview from a few years back she discusses travel trends and how destination marketing organizations and practitioners respond to them, for instance by focusing on storytelling and influencer marketing.
Mariette also reflects on Brand South Africa and how the image of the country's cities and urban destinations in particular has benefited from hosting the 2010 FIFA World Cup.
---
How does South Africa perform compared to other countries?
Moving from our personal interviews and expert perceptions to "hard facts": how do international rankings and indices assess South Africa's country performance, its nation brand strength and reputation vis-à-vis other countries?
Find the answers in our South Africa country profile, which is part of our Country (Brand) Observatory.
What are your thoughts on South Africa? Would you consider moving there or investing? We'd love to hear from you – send us your message!
---
With thanks to Brand South Africa for facilitating and supporting this country report.

Explore more country reports here