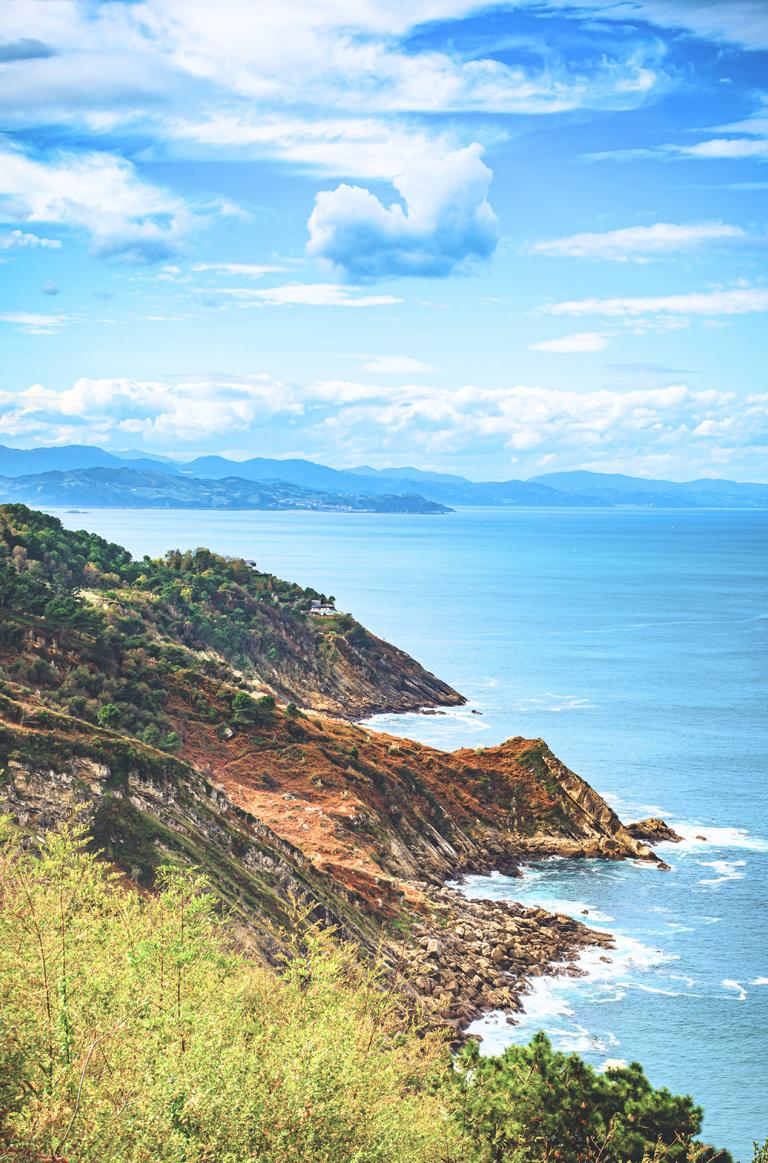 Region Observatory
What distinguishes regions in their capability to magnetize top-tier talent, secure investment, and enthrall visitors? How are they sculpting and augmenting their identity, curating a potent image, and cultivating a stellar reputation amidst a globalized landscape? And importantly, who are the visionary individuals who breathe life into conceptual strategies, transforming them into tangible realities?
Embark on an exploratory journey with our Region Observatory, your portal to a vast reservoir of insights, arresting stories, and in-depth reports revolving around the operational dynamics of diverse business regions across continents. Here, you will unveil cutting-edge strategies pivotal for investment and talent attraction, immerse yourself into the art and science of regional branding.
In our region showcases we combine the data available through rankings and indices as well as perception surveys with the TPBO panel and audience, with expert interviews with professionals who live in the region and know it well. Sometimes we start with "just" an expert interview and take it from there.
You'd like us to showcase your region? Please contact us here.
Latest region showcases:
Regional leaders, developers, marketing experts, and placemakers share their invaluable insights. Dive deep into the world of regional branding: from strategies and visions, challenges to the latest trends, understand the elements shaping the image, reputation, and brand(ing) of regions.
Explore our most popular interviews with regional brand developers and influencers:
Region Brand Case Studies & Success Strategies
Our case studies explore real-world examples of successful region brand strategies and initiatives. These in-depth analyses provide valuable insights for region planners, policymakers, and researchers looking to understand the factors driving success in regional development.
You'd like to know more about the branding or reputation of regions? Contact us!