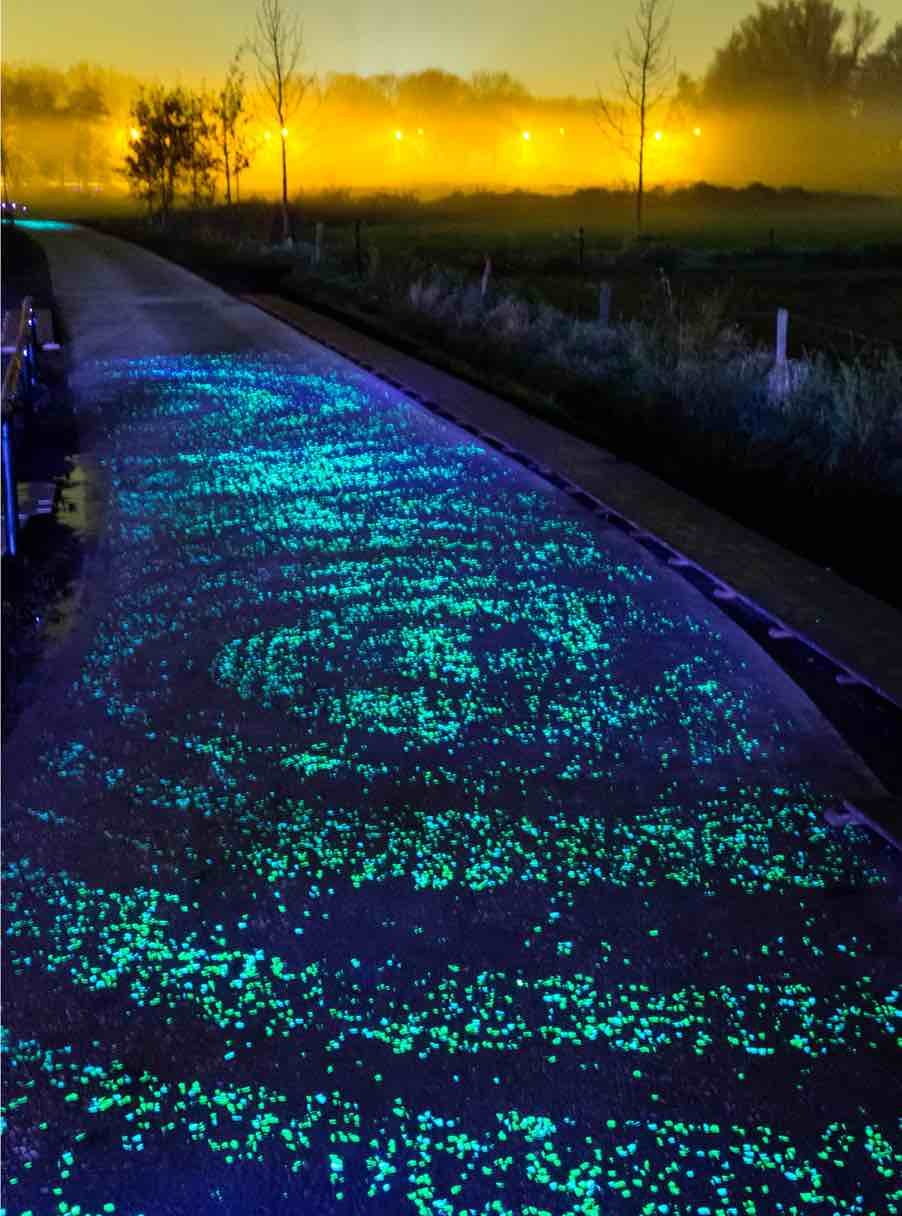 Spotlight:
Brabant
Brabant - When thinking about Brabant (officially Noord-Brabant), what comes to your mind? Would you choose the region in the Southern Netherlands as a place to live, work or invest in? Join us as we explore Brabant as a place to live and work, focusing on topics such as:

Brabant as a destination for high potentials, visitors, and investors
Brabant's challenges and strengths - opportunities waiting to be seized
How does the region attract valuable visitors, businesses or talent?


Our thanks to Brabant Branding for sharing resources and information supporting our overview of Brabant region as a location to live, invest and work.