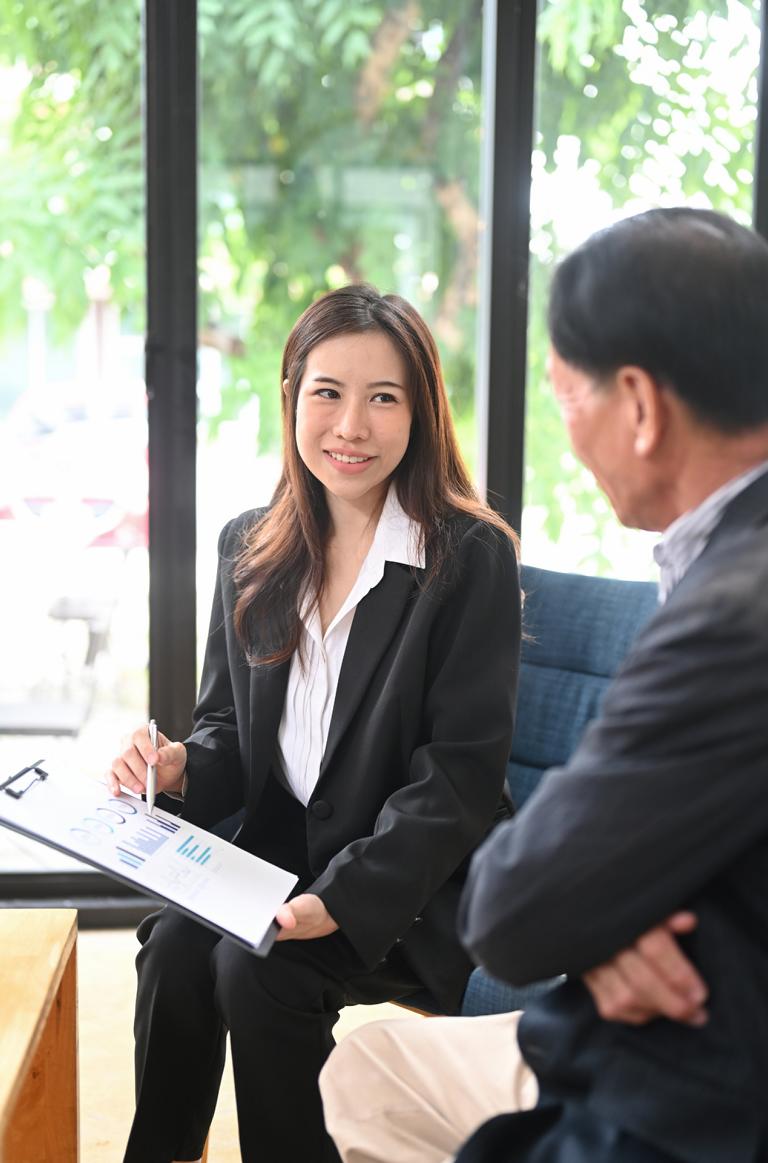 Place Brand Management
Recommended Consultants
Want to elevate the image of your community? Need expert guidance in uniting stakeholders around a shared goal or fine-tuning your place's appeal to potential investors, tourists, and talent?
Embarking on such a transformative journey requires the best in the business. That's why we've meticulously curated a list of top-notch consultants, each with their unique expertise. Whether you're delving into place branding, economic development, talent attraction, or looking to craft compelling stories, these specialists have got you covered. They also excel in placemaking, communication, and brand design, ensuring a holistic approach to your needs.
If you have someone particular in mind or would appreciate a more personal touch, don't hesitate to reach out. We're more than happy to introduce you to any of the consultancies listed below (presented in alphabetical order).