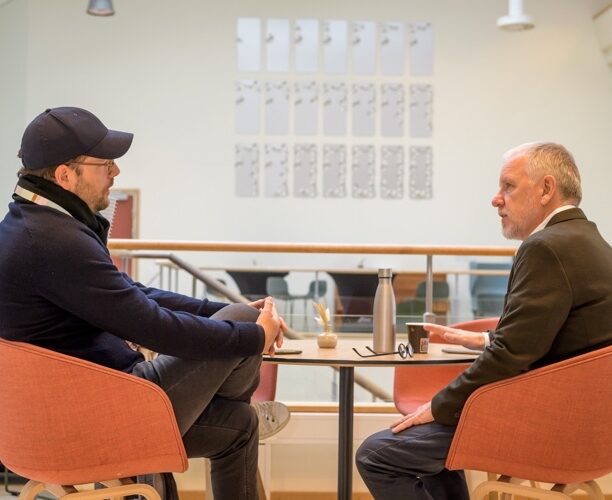 Leading Through Collaboration
TPBO Partners
At TPBO, our mission to provide sharp, independent editorial content is made possible by our esteemed partners and sponsors. Their invaluable support is the cornerstone of our platform. Each partner brings unique insights and contributions, vital to the richness and diversity of the art and practice of place branding.
Looking for support on a specific project or topic or would appreciate a personal introduction to our partners? Please reach out.
(Brisbane, Australia) 2thinknow offers expertise in research and consulting projects focused on innovation, frontier data science and the future of cities.
2thinknow has been publishing the Innovation Cities™ Index since 2007, an innovation ranking of 500 cities globally. Measured against 162 indicators across 31 industry sectors, the city innovation data is the largest and longest-running study of its kind.
---
(HQ in London, UK) is the world's leading independent brand valuation and strategy consultancy, which publishes the Nation Brands report on the top 100 most valuable country brands and the Global Soft Power Index – the world's most comprehensive research study on perceptions of soft power.
#softpower #nationbrand #brandvalue #valuebasedmanagement #insightdrivenstrategy
---
(USA) provides branding, engagement and destination marketing that builds civic pride and attracts talent, tourism & investment.
#loveyourcity #publicengagement #citybranding #destinationmarketing #economicdevelopment
---
(USA / Canada) Since 1960, DCI's expertise in place branding and marketing — through the dual engines of tourism and economic development — has worked to bring visitors and business investment, create jobs, and elevate the lives of the people living and working in destinations around the globe.
#destinationmarketing #economicdevelopmentmarketing #placebranding #passionforplaces #creativeplacemakers
---
(Sydney, Melbourne, Brisbane) is a strategically-led creative agency, and the Australian authority and a global voice in Place VisioningTM, property branding and marketing.
---
The International Place Branding Association (IPBA), headquartered in The Netherlands, is dedicated to enhance international recognition and development of place branding and marketing disciplines, IPBA actively fosters academic debates and disseminates information related to the branding and marketing of cities, regions, countries, and destinations, ensuring high professional standards.
#placebranding #placemarketing #research #professionalnetwork #knowledgeexchange
---
(Melbourne, Australia) specializes in tourism and events strategy, planning, and evaluation. It works with tourism authorities, event owners and councils to plan events that engage locals, drive visitation and encourage investment. The company's place-based events approach helps put communities on the map.
#listentolearn #invested #openandhonest #communityovercompetition #leavealegacy
---
(Toronto, Canada) Trajectory is the brand development partner of choice for regions, communities, tourism, economic development, major events and destinations across North America. From Washington, DC to Vancouver Island, we enable places to articulate compelling answers to the fundamental question – Why choose here? – for residents, visitors, talent and investors. Our tools: meaningful stakeholder engagement; brand strategies and messaging to fuel growth; identity and design systems that scale from hyper-local to global; and implementation tools that equip your teams for success.
#BrandResilience #DesignThatMatters #authenticity #AmbitiousPlaces #CommunityCo-creation
---
Join Our Network: Become a Partner or Supporter
Joining the TPBO network as a partner or supporter offers unique opportunities to engage with a global community interested in place branding. As a collaborator, you'll gain visibility among a dedicated audience, contribute to thought leadership in the field, and be part of a platform committed to innovative and independent editorial content. Connect with us to explore how we can make a difference together.