green marketing
Green marketing: Learn about latest research insights, thoughts and examples of brands based on environmental credentials, sustainability and sustainable development achievements.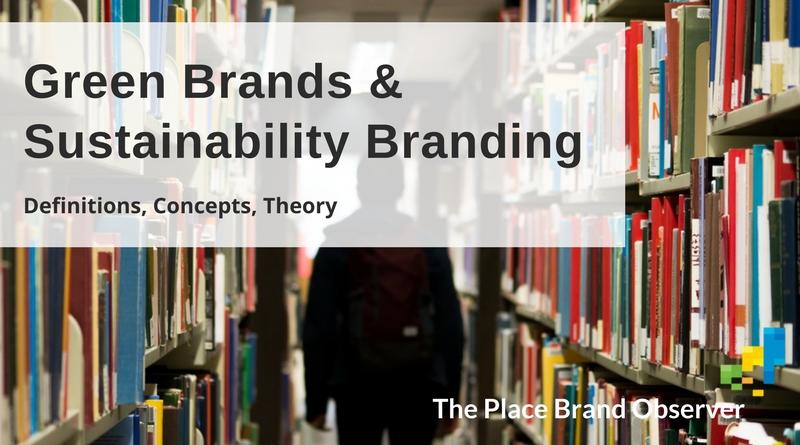 Review of academic literature on green brands and sustainability branding in a place context. Learn about definitions, concepts, theories.
Read more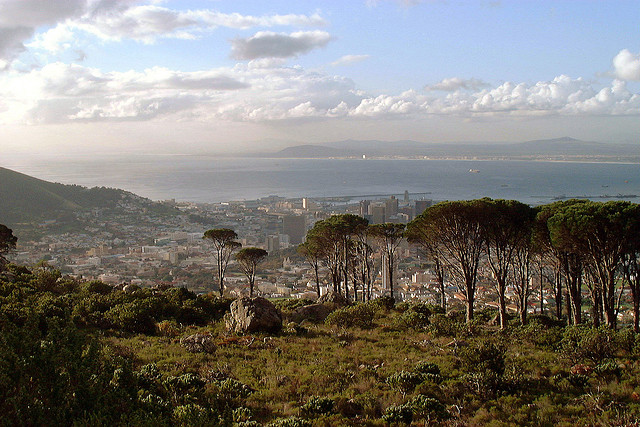 South Africa uses storytelling in its destination marketing to support inclusive tourism – great video and example for sustainability in place branding.
Read more