Inga Hlin Palsdottir, Director at Promote Iceland, in this interview shares her experiences of promoting Iceland as destination and developing the country's nation brand positioning. Learn about the benefits of public-private partnerships for place branding and which have been the main challenges in recent years for Iceland on the reputation front.

Learn about:
What served as inspiration in developing the Iceland campaign;
Some key challenges of developing Iceland's current brand positioning;
How to measure the success/effectiveness of place branding initiatives;
How to find balance between destination management, marketing and promotion.
---
Inga, do you remember the first time you heard about place branding? What got you interested?
In 2004, I was doing my masters in international marketing at University of Strathclyde and I was looking for an interesting topic for my dissertation. Nation branding was at the time a topic that I came across and I ended up writing on nation branding in relation to Iceland. My supervisor was Dr. Keith Dinnie, an expert and later a published author on the topic.
After writing my dissertation I was fortunate to come back to Iceland and get a position at the Trade Council of Iceland at the time. After that, the wheels started turning and I have been working on nation branding and place branding since then, in many different ways, with different stakeholders at each time.
Today, I am Director for Tourism & Creative Industries at Promote Iceland. Promote Iceland was established in 2010 and is a public-private organization. Our mission is to work on the good image and reputation of Iceland, to support the competitive standing of Icelandic industries in foreign markets, to attract foreign tourists and investments to the country, and assist in the promotion of Icelandic culture abroad.
I have been involved in Promote Iceland from day one, helping unite the Trade Council of Iceland, the Invest in Iceland Agency and our destination marketing organization under one umbrella organization.
Were there any nations or countries whose branding initiatives served you as inspiration when developing the Iceland campaign?
In the past, I have always followed what Australia and New Zealand have been doing. These countries have integrated very well the thoughts on both destination branding and place branding.
To my mind, it is important to have the travel, trade and FDI "talking" to each other, and both Australia and New Zealand have given me inspiration on that note.
For our own strategies, we look into what is needed for Iceland and which are the challenges and the opportunities of each single case, both in tourism and of course in other industries.
At Promote Iceland we have looked into how we can integrate our strategies better in the marketing and branding across various industries.
For that reason, we identified six growth pillars instead of industries. The growth pillars are: sustainable energy, tourism, arts & creativity, food, IT & tech, and health & wellness. We have worked with these pillars for a few years, and now we are in the process of renewing our strategies. I am not aware of any other country employing a similar approach on this topic.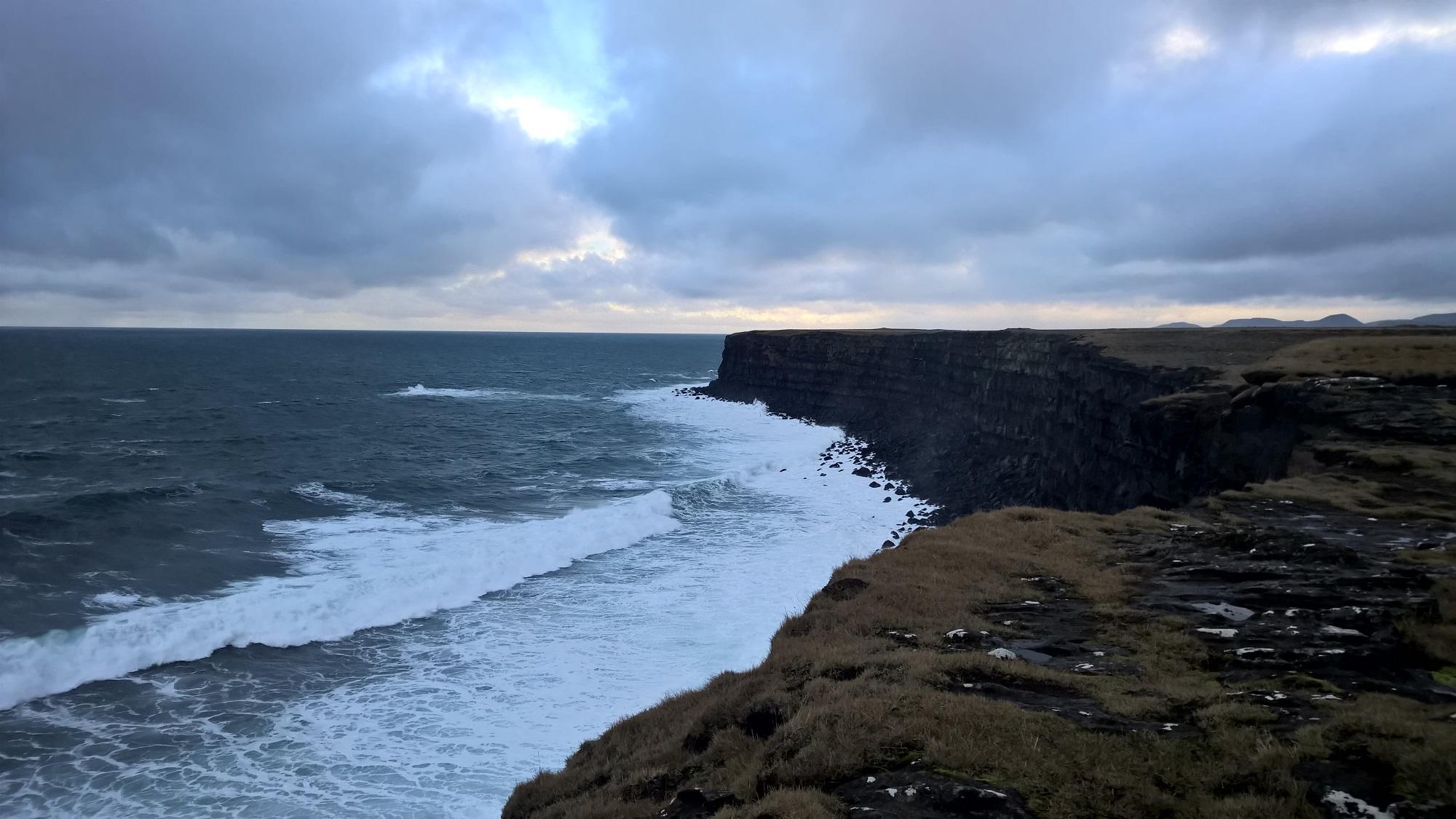 Which have been the key challenges of developing Iceland's current brand positioning?
We have had challenges regarding Iceland as a brand in the last few years, but this has also been an adventurous element and an incredible learning process! Thinking back to 2008, when it was the financial crisis, and to 2010, the year of the volcanic eruption (Eyjafjallajökull), Iceland was prominently in the news for different reasons and not always for the right reasons either.
In a way, I would say that the year 2010 was our turning point, especially regarding tourism. At that time, we completely changed our approach in marketing and Promote Iceland was established.
In the past, Iceland´s tourism brand was built on the element of nature. Our current focus is on adding more to that and on giving people a better understanding of Iceland, in terms of its people, culture and economy.
Using storytelling and enlisting other people and stakeholders to share the stories of Iceland is one of the main strategic points. We have also strengthened our team and today we are a strong group with a good understanding of how to approach and work in a unified way on the strategies that we put forward.
Our focus in tourism has been on creating awareness of Iceland as a year-round destination, decreasing seasonality, and inspiring people to travel further around our country. We also encourage travelers to stay longer and to spend more money.
Your thoughts on the "Panama Papers" and implications on Iceland's nation brand and reputation?
All countries have their challenges regarding politics. Iceland is not excluded from that. At the moment, the tourism sector is not experiencing any negativity towards Iceland as a destination because of the Panama papers. Obviously, this is an issue that has come up all over Europe and we are not the only country to deal with the consequences. However, bear in mind that people come to Iceland to experience its nature and culture, not politics.
We follow the online conversation and the media and we act accordingly if necessary. So far, the discussion has mostly been very factual, and mostly revolved around specific individuals, rather than Iceland as whole, let alone Iceland as a destination.
What role do national and regional authorities, such as ministries, play with regard to the success of Iceland's nation brand strategy?
Public-private partnerships are vital in nation and place brand strategies. It is of great importance to involve the community, businesses, ministries, and regional authorities.
Also, both the strategies and the actions need to be valuable for Iceland, its trade, tourism and foreign direct investments. For example, if the business community does not see the importance of the actions, then why should we act on it?
Our seven Promote Iceland board members are a mix of ministry officials and business representatives. We also have specific industry boards that are both public and private, such as for food, tourism, the creative industries and so on.
Also, in Iceland´s marketing initiative "Inspired by Iceland", we have people on our board from both the government or municipalities and businesses.
Every year, we have several open discussion meetings about our marketing work. These meetings are of high importance not only because people get informed there, but also because we receive people´s reactions on how we are marketing the country.
The conversations on both the public and private site are vital in our nation branding strategy and we do not do anything without them.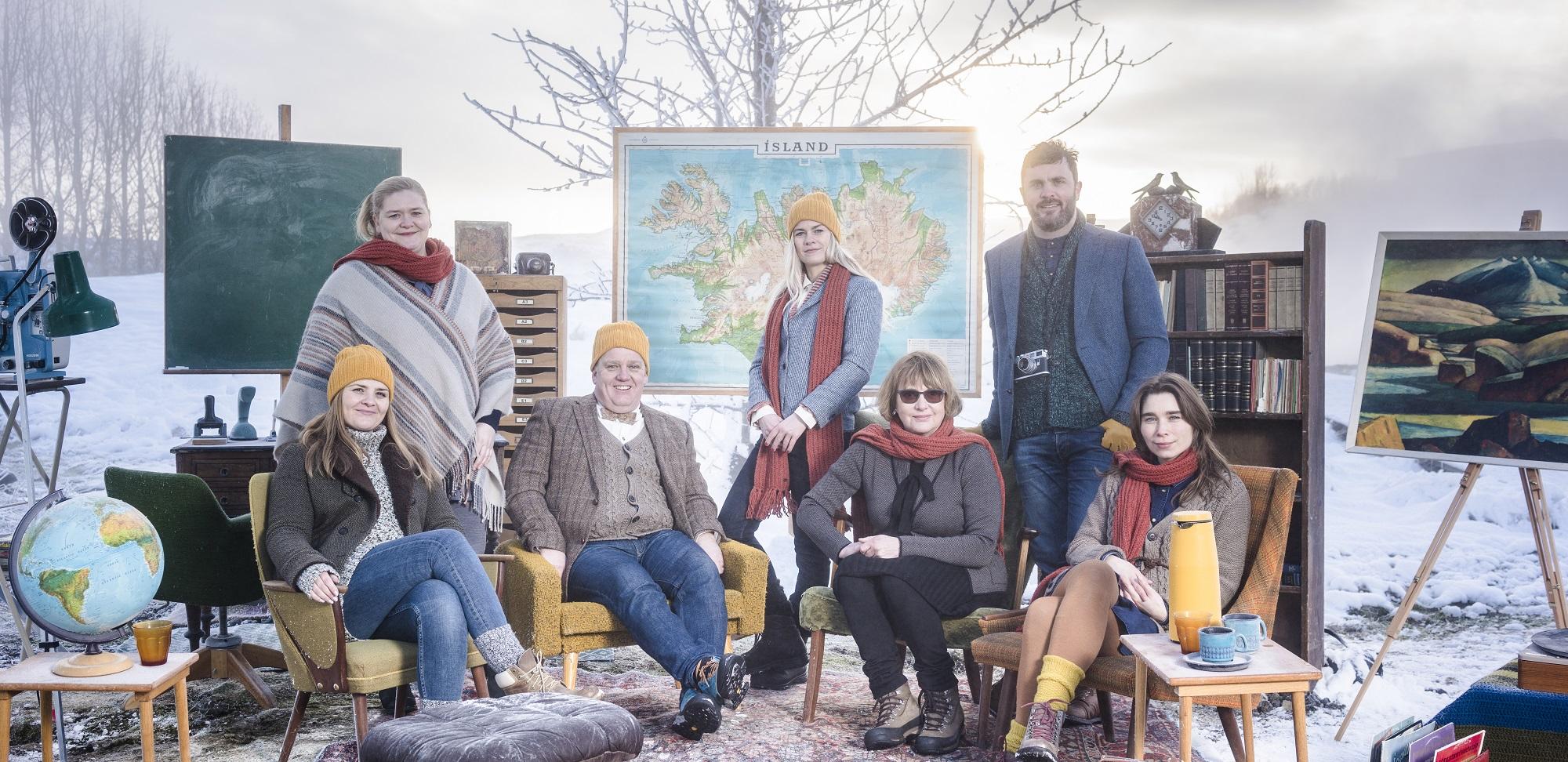 How do you measure the success and effectiveness of place branding initiatives?
To my mind, the complications of measuring the success or the effectiveness of place branding initiatives are the greatest challenge that we are facing today. There is no benchmark and there aren't any countries that use the same method. Here is an opportunity!
What we do is regular brand tracking (attitude surveys) on the general view of Iceland in selected markets, which we can compare throughout the years. However, we only started doing this on a regular basis in 2009. We also follow the online conversation about Iceland, and the one in media at times, in a close relationship with relevant partners, e.g. the Foreign Affair Ministry and the embassies.
All of our brand tracking surveys show a year by year positive change in our communication goals. We have, for example, seen a clear shift in perceptions towards the country and towards Iceland as a winter destination.
The interest in coming to Iceland during winter has increased by 59% on average in key markets in only three years and people mention more and more "culture and activities" as a top of mind association when thinking about the destination.
In our marketing initiatives we focus on measuring the effects of our campaigns in general, e.g. social media, interest in Iceland during and after campaigns with attitude surveys, effectiveness of our advertisements, media attention after certain events etc.
Indexes, like the Good Country Index, Nation Brand Index and Country Brand Index, is something that we follow although, at this time, it is not possible to rely on the data or on comparisons between years, as the indexes and their methods have been changing much in the past years.
According to the Icelandic Travel Industry Association (SAF), tourism is currently Iceland's strongest industry sector, though growing pressure on the natural environment due to tourists has led to concern. Do you think that DMO should focus more on destination management, rather than marketing and promotion?
In 2010, tourism was the third largest revenue generating industry for Iceland. At the time, the industry had a great focus on the summer season, with companies struggling to survive after the financial crisis. Today, tourism is the largest revenue generating industry and is a year-round industry. Tourism is also the only industry that has been generating jobs for Iceland after the financial crisis. The last few years the industry has been growing about 20% a year, by far the most in the winter season where growth was really needed.
All countries need to organize and manage their destinations. You cannot separate management from marketing and promotion as you can only promote what is existing and this needs to be hand in hand.
We work closely with the government and the local authorities on destination management. Actually, a significant part of the destination management in Iceland is performed by the local authorities.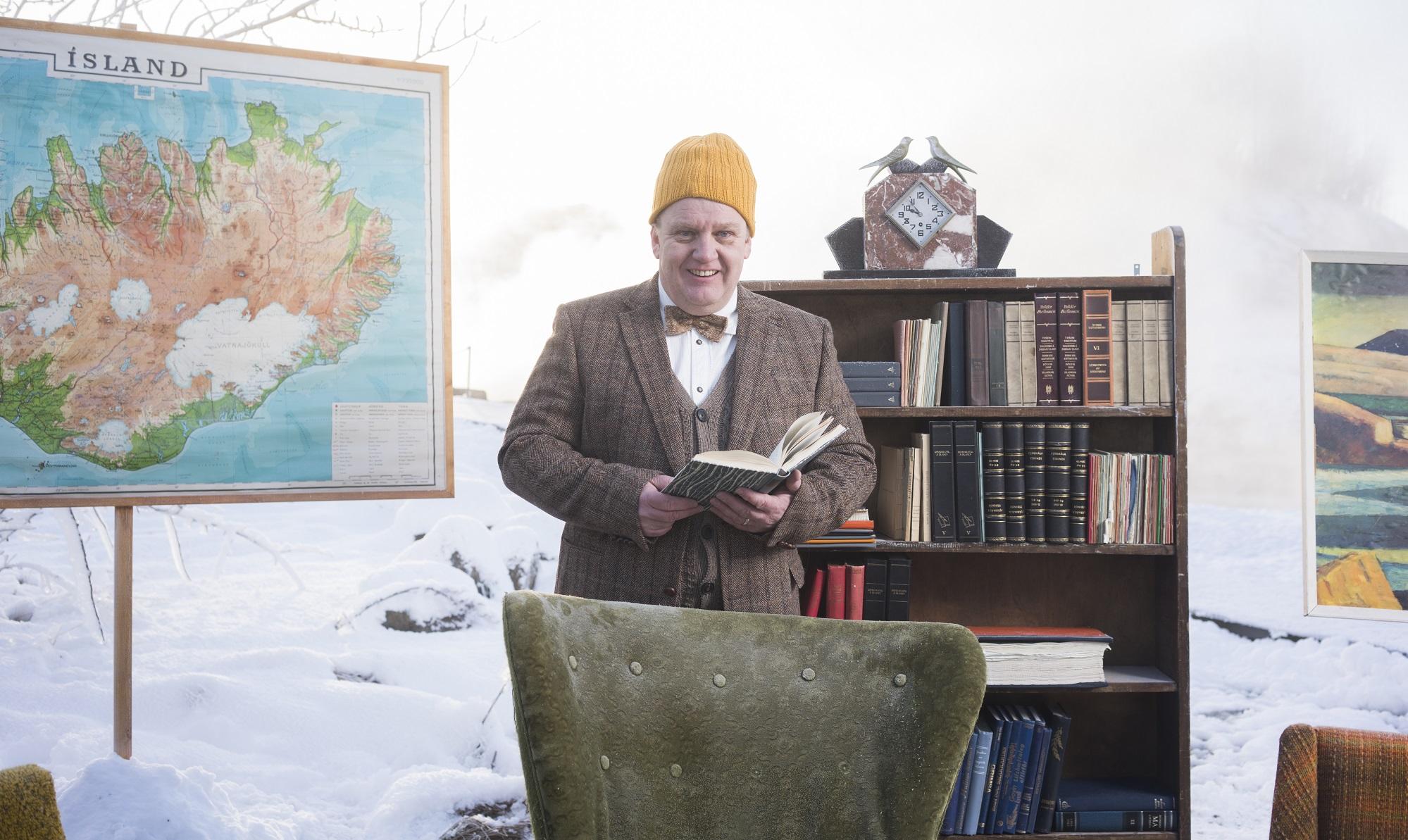 Which (social) media do you follow for updates on latest place branding insights and trends?
I follow The Place Brand Observer and in the past I have used the Place Branding & Public Diplomacy journal as an inspiration. The books from both Dr. Keith Dinnie and Bill Baker have been a great source.
Regarding social media, I think The Place Brand Observer is the only social media source on actual place branding that I use. However, I read everything that I can find online and I keep up with how other nations are working on their branding.
Thank you, Inga.
Connect with Inga Hlín Pálsdóttir on LinkedIn.
---
Enjoyed our interview with Inga Hlín Pálsdóttir on destination branding, nation brands and promoting Iceland? Spread the word!