Our ambition is to deliver extraordinary brand transformation for our clients, by design.
With Landor's brand consulting and strategic design capability, FITCH's experience design and retail consultancy, and ManvsMachine's leading edge motion design, we are the largest specialist brand and design group in the world. We are proud to work with iconic travel and destination brands that include Amaala, Azerbaijan, British Airways, Dubai Airports, Etihad, City of Madrid, City of Melbourne, Joali, Pacific Place and Sri Lanka to deliver brand-led growth.
We are a company of over 1200+ curious minds, with 43 teams across 19 countries, working as one, to create extraordinary brand experiences.
Landor & Fitch is part of WPP, a creative transformation company.
---
Which topics are you most passionate about at Landor & Fitch?
Country branding, nation branding, city branding, brand design, brand experience, leisure & retail, travel & tourism, brand-led sustainability, creating iconic destinations.
---
Five hashtags which best describe your work?
#branddesign #brandconsulting #experience #brandstrategy #placebranding
---
Who is leading Landor & Fitch?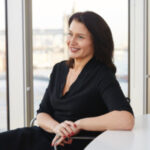 Jane Geraghty – CEO
Jane brings proven leadership and global understanding to her role as Landor's chief executive officer. Having spent four years as Landor's president of Europe, the Middle East, and Africa, Jane excels at working with brands big and small across established and emerging markets. She has logged more than 20 years in advertising and media on both sides of the Atlantic at agencies including Saatchi & Saatchi, McCann, and Ogilvy. Jane is highly regarded for her ability to develop strong, collaborative partnerships with clients and for her expertise leading successful cross-regional teams.
---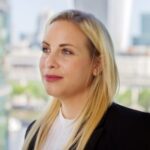 Danni McCormack – Executive Director, Business Development
Danni is Business Development Director based in Landor's London office. She is responsible for evaluating and developing opportunities for business growth across the UK, Central Eastern Europe, the Middle East & Africa. Over the past 6 years at Landor she has led global and local pitches across multiple markets, has driven many thought leadership events – from content development to production delivery – and overseen branding efforts for a broad spectrum of corporate and consumer brands across a variety of industries.
Connect with Danni on LinkedIn
---
Which services do you offer to place developers, managers or marketers?
Insights and analytics
Brand strategy and -management
Brand engagement and culture
Brand identity and -experience
---
Who have you recently worked with?
Azerbaijan destination brand, Sri Lanka country brand, King Salman Park, NEOM, Joali Maldives
---
Why should cities, regions or countries work with Landor & Fitch?
We can help you get destination branding right, following our four dimensions: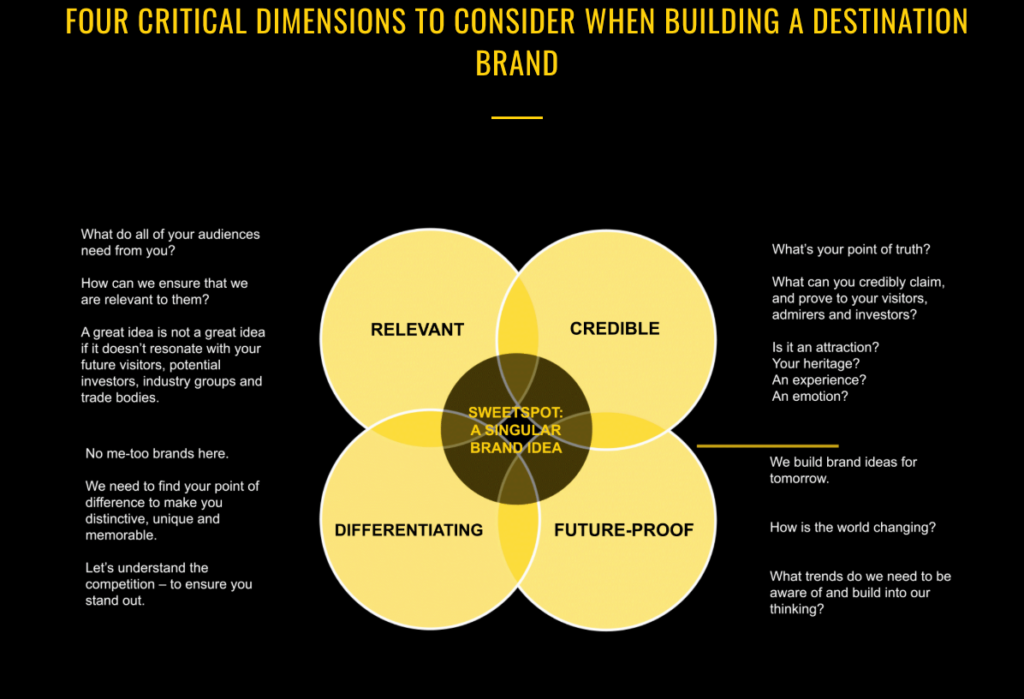 ---
More about Landor & Fitch here, or follow the company on LinkedIn, Instagram, Twitter and YouTube for updates on latest insights and offers.
---
You need a hand with finding the right branding consultant or brand agency? TPBO can help. Contact us for details!